Parents of teen tased by cop awarded $10 million in lawsuit
Published: Jul. 20, 2011 at 4:34 PM EDT
|
Updated: Aug. 19, 2011 at 4:34 PM EDT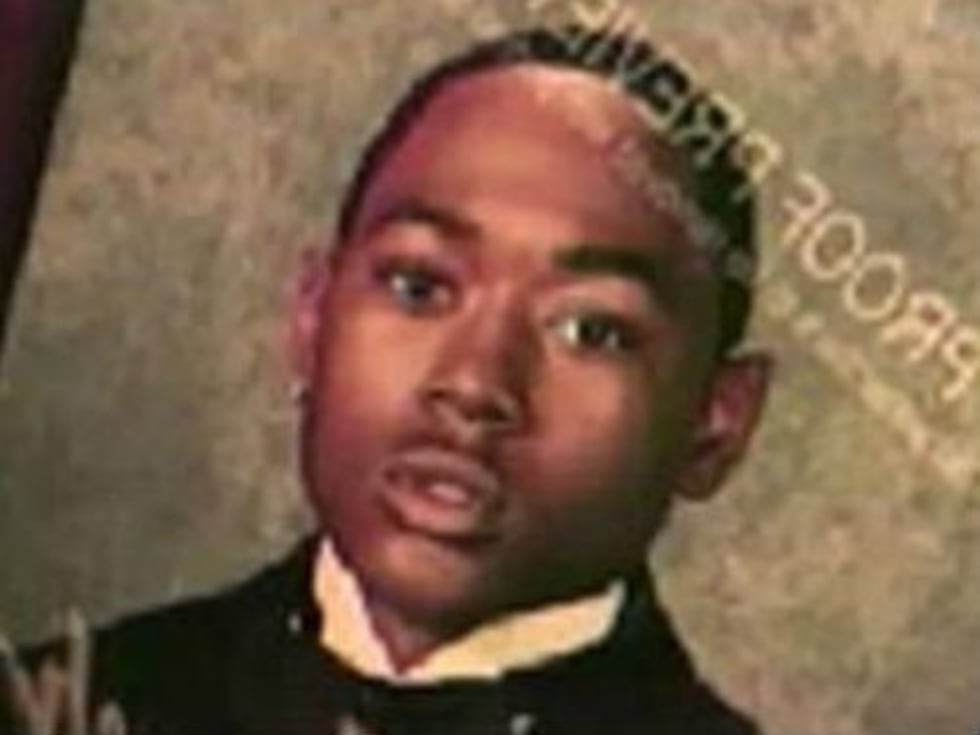 CHARLOTTE, NC (WBTV) - A federal court jury has ruled that a company must pay $10 million to the parents of a Charlotte teen who died after he was shocked to death by a police officer using a TASER device three years ago.
The verdict in the wrongful death suit was reached on Tuesday, July 19.
The plaintiffs in the case are Devoid Turner and Tammy Lou Fontenot whose son, Darryl Turner, collapsed and died after he was shocked in the chest by a TASER Model X26 electronic control device.
According to the Charlotte-Mecklenburg Police Department, the 17-year-old caused a disturbance on March 20, 2008, inside the Food Lion grocery story on Prosperity Church Road.
The CMPD said Turner was throwing objects at the store manager and yelling. Officer Jerry Dawson ordered the teen to stop and police said the teen then lunged at the officer.
Dawson deployed his TASER device for 37 seconds and Turner never moved again. He was shocked an additional five seconds because he did not put his hand behind his back.
The jury found that TASER International Inc. negligently failed to warn that discharging its X26 model ECD into the chest of a subject near the heart poses a substantial risk of cardiac arrest to the person against whom the device is deployed.
According to the Mecklenburg County medical examiner, no drugs were found in Turner's system and his heart was disease free. Furthermore, the medical examiner attributed Turner's death to "agitated state, stress and use of conducted energy device (TASER)."
John Burton, lead counsel for the plaintiffs, said the verdict is important because "TASER has been irresponsible in representing the safety of its products. Hopefully, this verdict will sound the alarm to police officers around the world that firing these weapons into the chests of people should be avoided. No other family should have to endure the tragedy that the Fontenot family has experienced."
The City of Charlotte also paid the family $625,000 in a prior settlement.
Since the incident, the CMPD says all officers who carry TASERS have been given additional training in the appropriate length of discharge when using the device.
Copyright 2011 WBTV. All rights reserved.