NC sheriff's captain out of job after prostitution charges
Published: Jun. 15, 2011 at 3:10 PM EDT
|
Updated: Jul. 15, 2011 at 3:11 PM EDT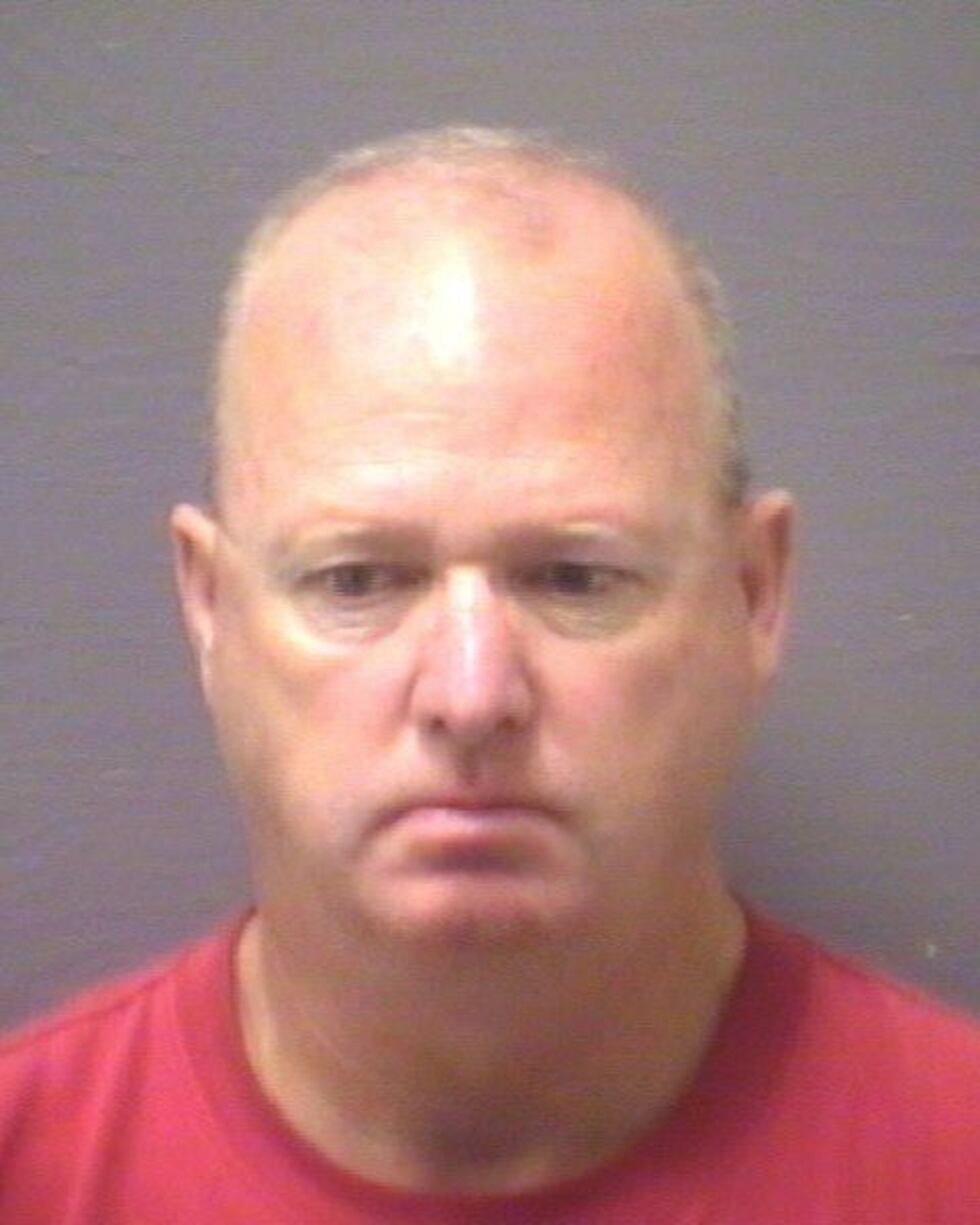 PENDER COUNTY, NC (WECT) - Pender Sheriff's Captain Mark Sloan was dismissed from the sheriff's office Thursday night.  He was arrested earlier this week on prostitution charges.
According to the Wilmington Police Department, Sloan was arrested Tuesday night.  He was charged with soliciting prostitution and crimes against nature that resulted from a vehicle stop for a traffic signal violation.  Officers stopped Sloan in the 1600 block of Physicians Drive.
There was a male passenger in the car with Sloan when he was pulled over by police.
[Read the incident report (PDF)]
"We're involved in the criminal process everyday," explained Sheriff Carson Smith.  "Every now and then, it affects us."
Sloan was taken to the New Hanover County Detention Facility, but has since bonded out. 
Smith said the sheriff's office will conduct an internal and criminal investigation.  He says there are a lot of details his office doesn't know.
Copyright 2011 WECT. All rights reserved.