3 women victimized by man they met in on-line dating website
Published: May. 2, 2011 at 5:59 PM EDT
|
Updated: Jun. 2, 2011 at 3:19 PM EDT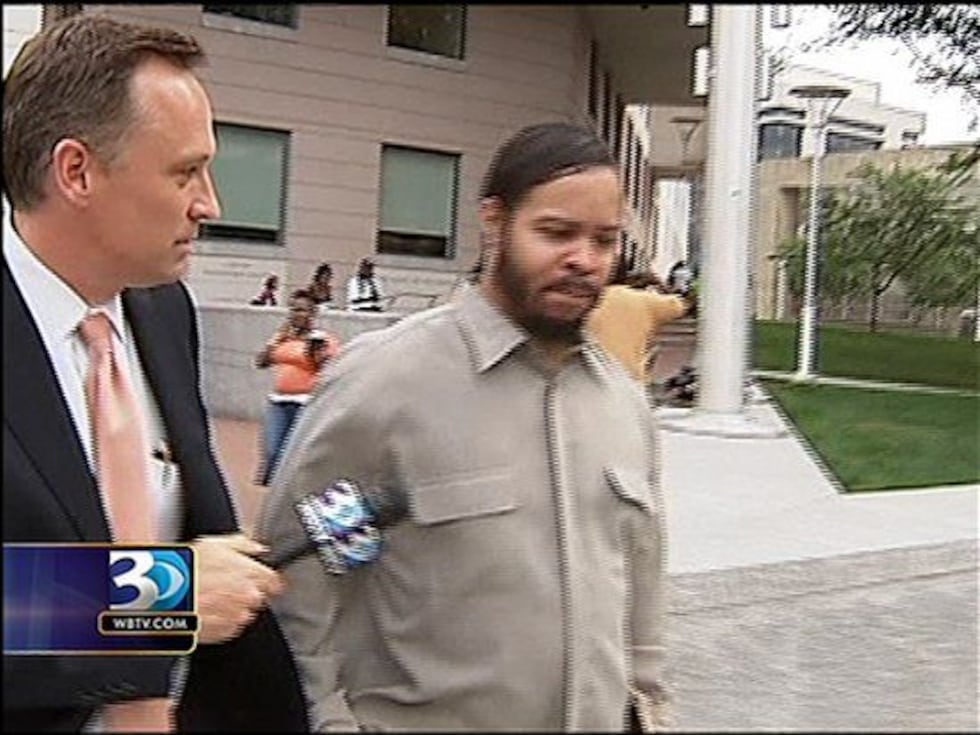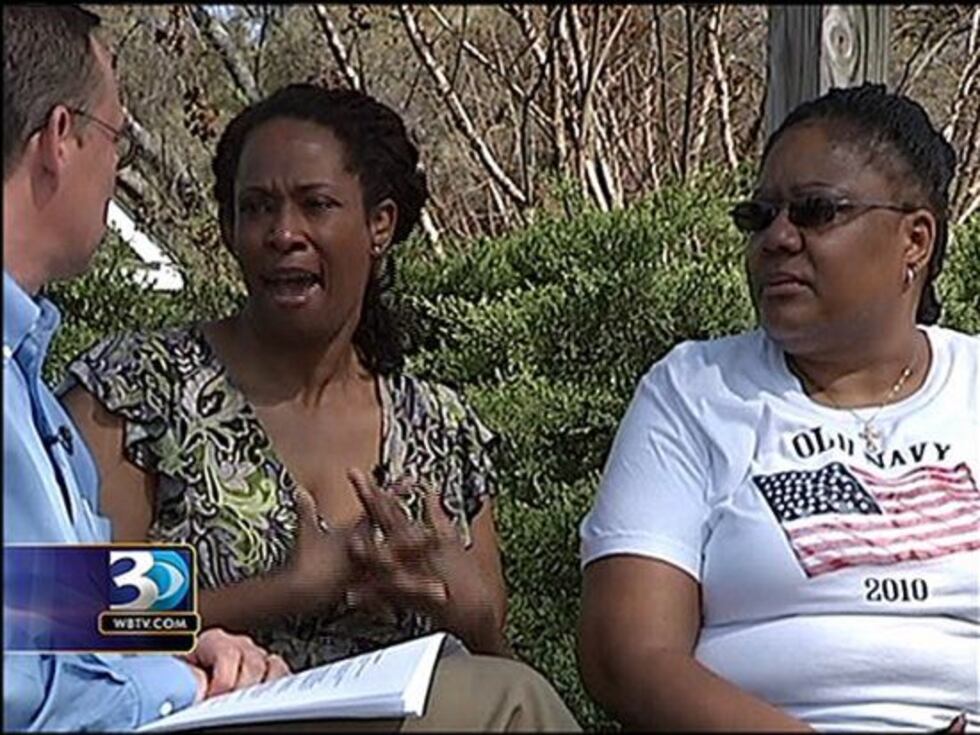 CHARLOTTE, NC (WBTV) - Three Charlotte area women say they fell victim to an elaborate ruse which nearly cost two of them their homes.
"He knows where to get you," said Val Dantzler. "What your weakness is."
Dantzler is talking about Chalmers Bankhead of Kannapolis.
"He said he's a minister, a bishop, a doctor.  He said he was an attorney," said Dantlzer.
Dantzler met Bankhead through an on-line dating website last fall and thought she found a keeper.
"He said we're going to come together and be married," said Dantzler.
Turns out though Patrice Outen met him the same way back in 2002.
"He could help me spiritually and he could help me get my finances together," said Outen.
Bankhead had an extensive bio on his dating site profile.  He also had his own website, drbministries.com.  He describes himself a "Master Sage."  The website includes long-winded videos about faith, relationships and finances.
Dantzler and Outen say he engaged them in long conversations that became so convincing he got them to sign a "Cohabitation Agreement."  Dantlzer now calls it "crazy."
"I can't believe I ever signed it," said Outen.
Dantlzer's attorney James DeMay said he's never seen anything like it.
"What he's drafted makes it seem like we're still living in the 1600's," said DeMay. "It's medieval really."
The agreement says Bankhead "will rule over the affairs of the home."  The women will be "responsible for all domestic house chores."
"He doesn't give you a chance to think," said Outen. "By acting quickly it doesn't give you a chance to say, hey this doesn't feel right."
It gets worse.  The agreement called for the turning over of all "financial accounts" giving him "full authority to manage all of the affairs without limitation."
"He put his name on my bills and then his name was put on my bank account." said Outen.
Danztler said within a few weeks she realized the bills weren't being paid.  It gets worse yet. They signed over power of attorney. Outen says Bankhead took her cars by putting them in his company's name.  Dantlzer was about to lose her house.
Bankhead moved in and then moved to put the home ownership into a land trust.
"He told me if people come over you cannot stay in the business area which is the living room," said Dantzler.  "He moved me out of my bedroom, made the master bedroom his office and put a lock and key on it."
Attorney DeMay said he's amazed at how he was able to pull it off by creating what he calls fictious deeds.
"The folks that I've come across that have been victimized by Mr. Bankhead are intelligent, they're college educated and they're very on top of things."
Bankhead's videos show images of lavish homes and cars, but he lives in a very modest home in Kannapolis.  Local police detectives say they have been getting complaints about Bankhead's dealings for years.  No criminal charges have been filed in those cases, but Bankhead has been very busy in civil court.
WBTV's "Problem Solvers" approached him after an appearance in Mecklenburg County. We asked him to respond to the women's claims.
"I have no comment," said Bankhead.
He gave the same response to questions about his credentials where the women claim he passed himself off as a minister, a lawyer, a doctor and a real-estate expert.
Bankhead is still active on dating websites, responding to women who show interest.
"The sad thing is to know that all these years later it's still happening," said Outen.
Both Outen and Dantzler have been able to get power of attorney back in their own names. Before they did both estimate they lost tens of thousands of dollars.
Dantlzer and a third woman were able to get the deed's to their homes drawn up by Bankhead voided by a judge.  Outen's home always stayed in her name.
Attorney James DeMay says its always best to get a lawyer's opinion before signing any official documents. Especially those transferring power of attorney.
Copyright 2011 WBTV. All rights reserved.