Fantasia Barrino out of hospital after overdose, 911 call released
Published: Aug. 10, 2010 at 6:40 PM EDT
|
Updated: Sep. 10, 2010 at 6:13 PM EDT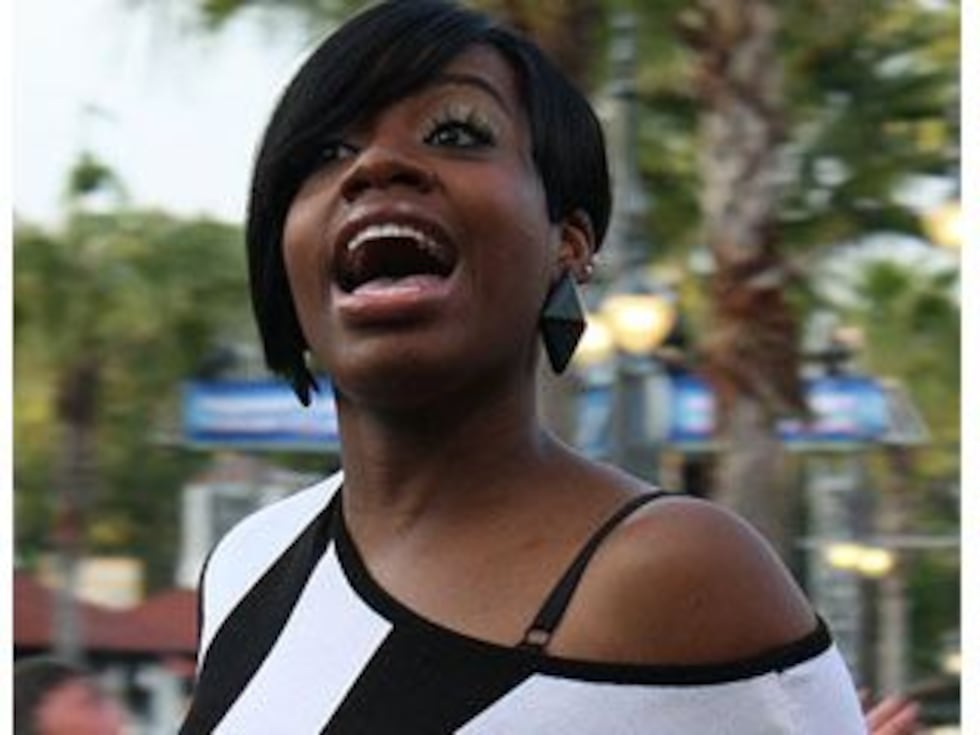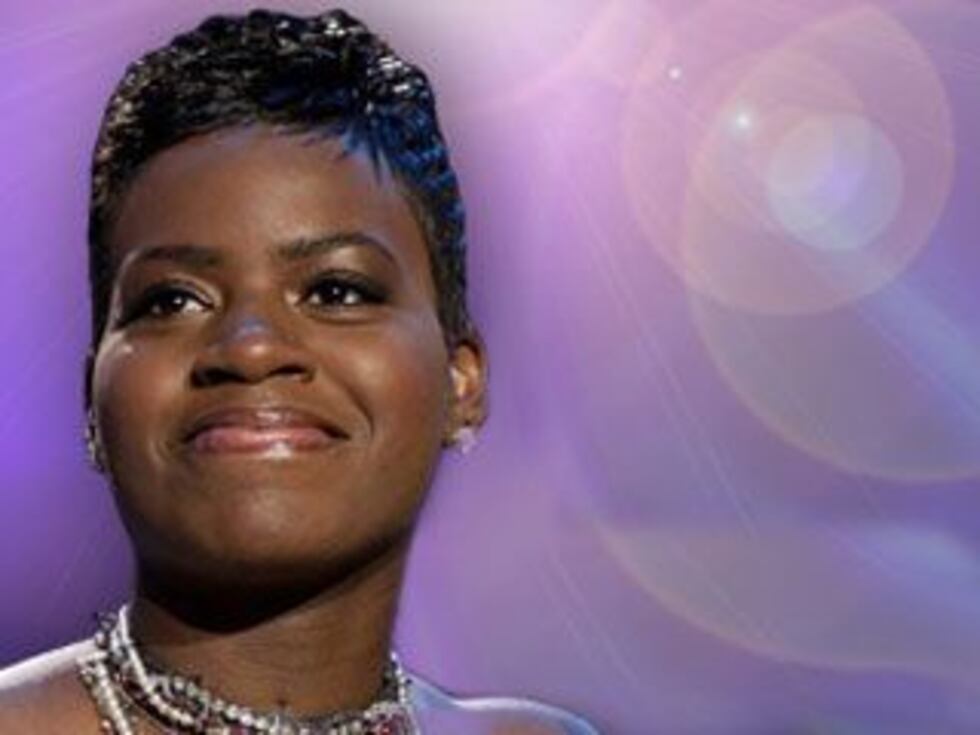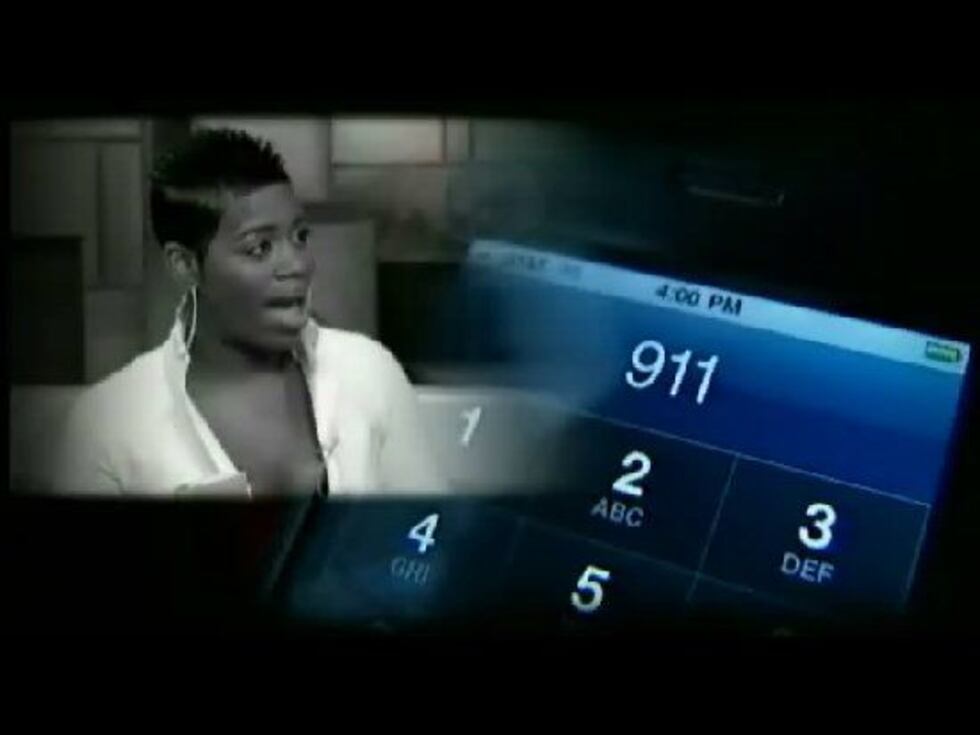 by Sarah Batista - bio l email & Chris Dyches - email
CHARLOTTE, NC (WBTV) - Former American Idol winner Fantasia Barrino is back home, after being hospitalized for two days after she overdosed on a mixture of sleeping aids and aspirin.
"She has been lifted up by the outpouring of love and support from her fans," manager Brian Dickens told WBTV after her release Wednesday night.  "She is more committed than ever to her daughter and her work because they are her heart, her soul and inspiration."
Barrino was released hours after 911 tapes were made public from what police sources say was an attempted suicide.
In the tapes, the caller tells the 911 operator that Barrino "took a bottle of aspirin and she's slowly losing consciousness."
"Last night, Fantasia was hospitalized. She took an overdose of aspirin and a sleep aid," manager Brian Dickens said in a statement to WBTV on Tuesday.
"Her injuries are not life threatening. She was dehydrated and exhausted at the time. Fantasia is stable now."
According to a report filed with the Charlotte-Mecklenburg Police Department, officers responded on Monday at 8:43 p.m. to a suicide attempt call at a home on Bevington Place.
Police sources and sources close to the investigation say Barrino was found in the closet of the Glynmoor Lakes neighborhood home.
"911 Operator: Is she awake? Caller: Slowly losing consciousness 911 Operator: Is she awake? Caller: Barely"
During the call to 911, the caller tells the operator that family members found Barrino losing consciousness and wanted to help keep her awake.
"911 Operator: Where is she now? Caller: In the shower 911 Operator: In the shower? Caller: Yeah, the family tried to put her in the shower to keep her awake. 911 Operator: Tell them to take her out of the shower and turn off the water, please Caller: Okay 911 Operator: Do that right now."
Web Extra: Neighbor shoots video of emergency crews outside Barrino's home
According to the police report, Barrino was hospitalized with "possible internal injuries" after "ingesting medication." The police report was classified as "suicide/overdose."
It isn't clear if the overdose was intentional or accidental.
"I saw a fire truck, the lights were flashing and an ambulance was there," neighbor Richard Gee told WBTV's Sarah Batista. "It definitely surprises me a lot, I see the show and everything and I never thought that would really happen in this neighborhood."
Sources tell WBTV that a production crew for Barrino's VH1 reality show "Fantasia For Real" was at Barrino's home on the day she overdosed.
A neighbor told WBTV's Sarah Batista that a camera crew was outside the home on Monday and 'everything seemed fine.'
Dickens is the one who notified CMPD that something was wrong with her, the police report stated.
"Fantasia is a fighter and a survivor. This is not the hardest thing Fantasia has endured," said Dickens. "Fantasia will be stronger, smarter, and better for it." 
Friends leaving her home Wednesday afternoon told WBTV that the singer "is doing fine" and "God is good."
According to the police report, the incident is still under investigation.
Fantasia's overdose comes after a woman named Paula Cook filed a lawsuit in Mecklenburg County court last week against her husband Antwaun Cook.
According to court documents, Paula Cook claims Fantasia began having an affair with her husband last year and claims the pair even made a sex tape together.
Dickens says the former Idol singer is not to blame for the couple's divorce.
"Fantasia is certain that she is not responsible for the deterioration of Cook's marriage," said Dickens.
"Fantasia believed Mr. Cook when he told her he was not happy in his marriage and his heart was not in it. She believed him when he told her he and Mrs. Cook separated in the late summer of 2009. She believed Mr. Cook when he told her he lived elsewhere. He even took her there. One of Mr. Cook's most redeeming qualities was his complete devotion to his children. Fantasia fell in love with Mr. Cook and believed that he loved her."
Dickens says Fantasia was heartbroken when she read the accusations against her in the court papers.
"Fantasia read Mrs. Cook's Complaint against Mr. Cook for the first time yesterday. She knows some of the allegations in Mrs. Cook's complaint are totally false. There are others she strongly doubts. There is plenty she does not know. Fantasia is heartbroken and is sorry for any pain she may have caused. " 
Copyright 2010 WBTV. All rights reserved.