More violence on light rail stations
Published: Jun. 7, 2010 at 10:35 PM EDT
|
Updated: Jul. 7, 2010 at 11:47 PM EDT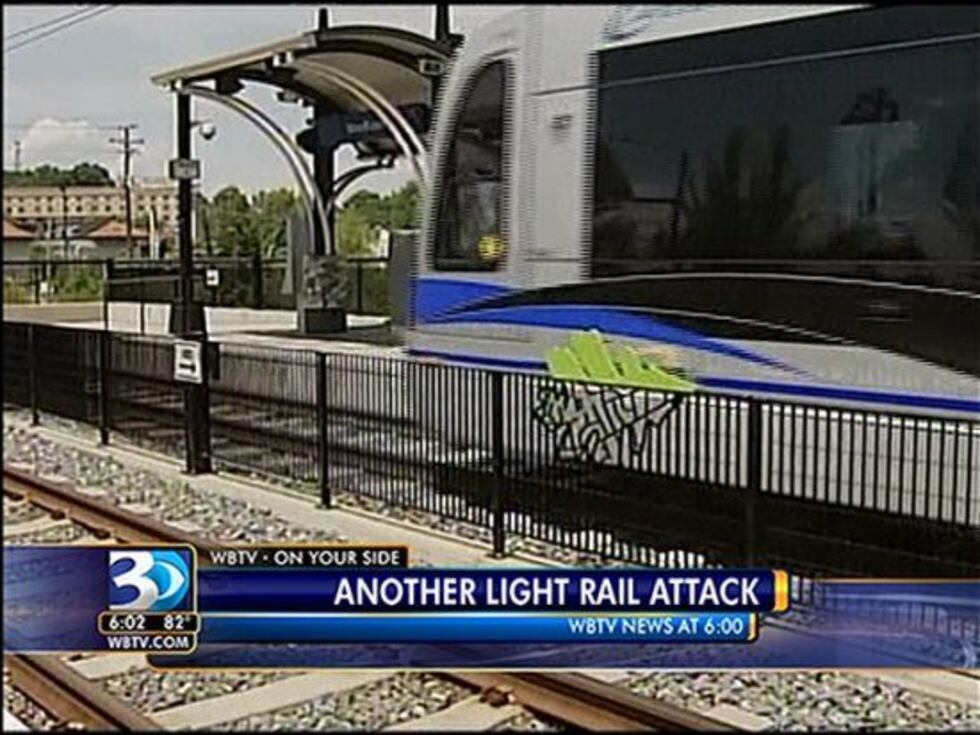 CHARLOTTE, NC (WBTV) - Police say a 52-year-old man received severe lacerations when another man attacked him at the light rail station along Old Pineville Road at 3:30 in the afternoon on Saturday.
The suspect struck the victim in the back of the head with an unknown object, and ran off with $50 he found in the wounded man's pocket.
The victim was transported to CMC, and later released.
CMPD is still investigating the case.
The assault comes just a month after another man was beaten on another train.
CATS officials say the incident was not random. They believe the two men know each other.
Copyright 2010 WBTV. All rights reserved.