New Youth Offender Jail - built, but portions unused
Published: Dec. 22, 2009 at 7:17 PM EST
|
Updated: Dec. 23, 2009 at 2:40 PM EST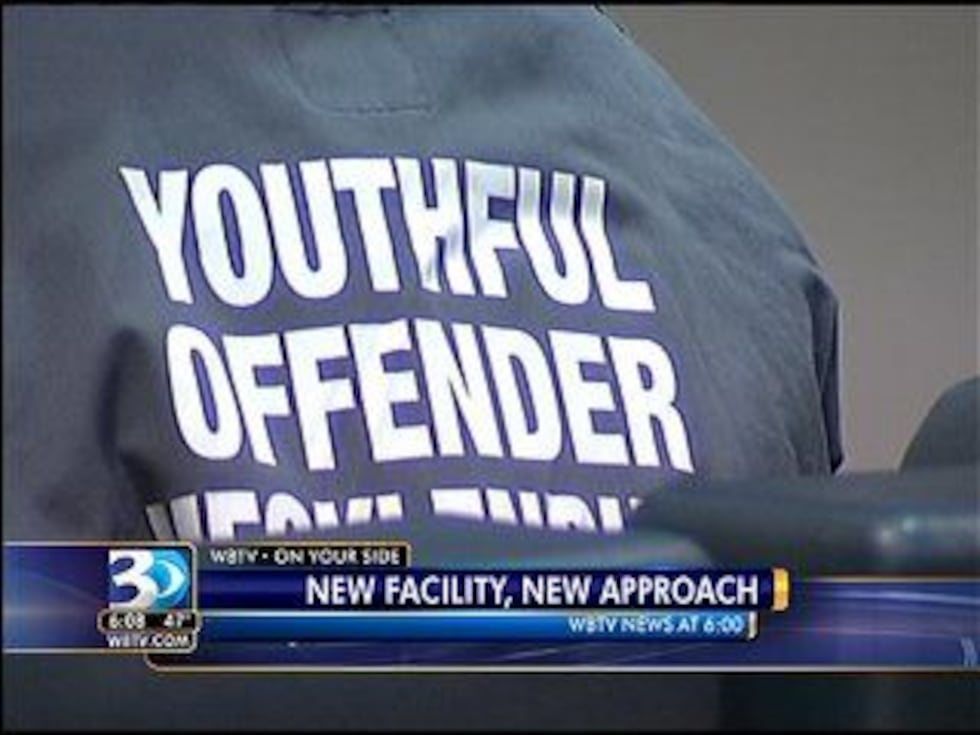 CHARLOTTE, NC (WBTV) In a few weeks the Mecklenburg County Jail will open a new youth offender facility. It's a dramatic shift from the current system.
There's a ton of natural light cascading down from windows high above 12 individual pods in each unit.
Currently, the youthful offenders are housed in a 56 person pod where fluorescent lights shine down on a gray concrete floor. It's a balancing act to keep gang members separated and focus on the individual.
Sheriff Chipp Bailey draws on sunshine filtering through windows of the new unit to talk about where he sees the facility going. "There's almost an atmosphere of hope here and that's the piece we're trying to capture."
Hope for a bunch of 16 and 17-year-olds who are already going through the criminal justice system. Many are doing time for break-ins, stealing, drugs and worse.
Besides the new facility, the Sheriff says there will also be new programs to help the teenagers prepare for, and be productive in the outside world upon release. Early next year, masonry and carpentry programs will be available.
"By building character maybe someday we can quit building jails," said the Sheriff.
Keith Cradle works with the inmates, and believes they are on the right track. "Smaller numbers equal greater results," said Cradle, talking about the smaller pod units.
He says the jail offers structure to teens who may have had very little in the past. "They're already starting behind so many kids. So ultimately, what brings them here can be a great thing because we can help catch them up," he said.
Mecklenburg County is the only county in the state with a high school in the jail. Cradle says attendance is required, if a youthful offender is not already working on a GED.
The new facility and programs show a shift in how young people are being worked through the system. Bailey says the focus is on making them productive citizens.
The new facility has a total of nine pods for 12 inmates. However, because of budget cuts, only half will open.
The rest might be phased in over summer.