Anchor & Reporter
Charleston, SC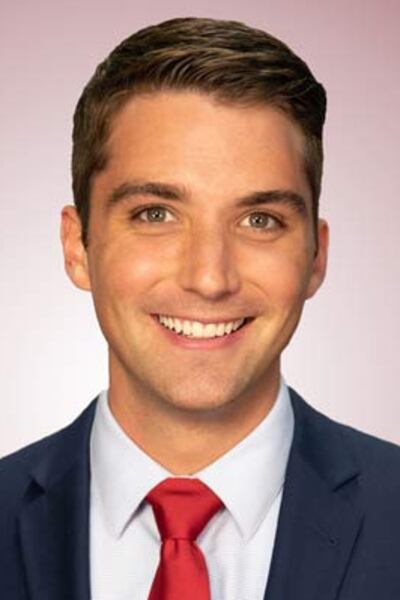 Professional Experience:
I'm beyond excited to be starting my professional experience at Live 5 News!
News Philosophy:
My job as a journalist is to report the truth, stick to the facts, and ask the tough questions. It's also important in whatever way I can to give a voice to the voiceless. At the end of the day, I'm trying to help shine a light in places it may never have been shined.
Hometown:
Norwood, Massachusetts (about 30 minutes from Boston)
Education:
I graduated from the Emerson College where I earned a degree in Journalism.
Family:
My family and friends may be 1,000 miles away but their support is stronger than ever. I'm glad to report I got the whole family and many friends all set up with the Live 5 News App, so they'll be all up to date with everything happening in the Lowcountry.
Hobbies & Interests:
I love to be outside in the sun whether I'm on the golf course, on my deck, or at the beach.
Favorite Books/Music:
My favorite book is To Kill A Mockingbird by Harper Lee, and my favorite kind of music is country. I'm a huge Darius Rucker fan!
Likes Best About the Lowcountry:
I'm already in love with the Lowcountry. The people have been so kind, the food has tasted so good, and the beaches have been so nice. I'm excited to keep exploring this incredible place. Please let me know if you have any recommendations on food, beaches, or just fun places to go.
Most interesting assignment:
Up in Massachusetts, cranberry bogs are a popular sight to see. So, I got in one to learn about the fascinating way the berry is harvested and the economic significance they have in the state. I had a blast wading into the water as the berries were being knocked from their vines. If you have a chance look up how they're harvested... it's quite the process.
Education
Graduated from the Emerson College where I earned a degree in Journalism.