Police: 2 teenagers charged with murder in deadly southwest Charlotte shooting
The shooting happened on Oct. 7, 2023.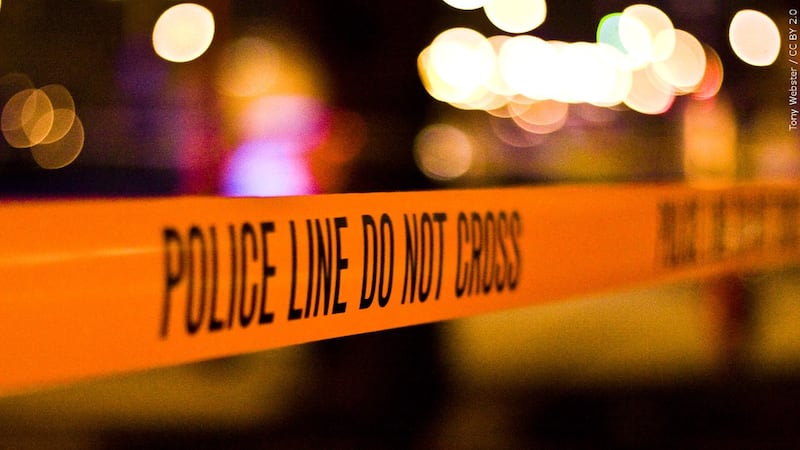 Published: Oct. 8, 2023 at 3:02 PM EDT
|
Updated: Dec. 1, 2023 at 3:37 PM EST
CHARLOTTE, N.C. (WBTV) - Two teenagers have been charged with murder from a deadly southwest Charlotte shooting in October, according to Charlotte-Mecklenburg Police.
The shooting happened on Oct. 7, 2023, along Baltimore Avenue, close to Clanton Park; officers were called for an assault with a deadly weapon.
When they arrived, they found Maurice Moore had been shot. He was taken to an area hospital and died early in the morning on Sunday, Oct. 8, according to police.
CMPD states that a 13-year-old juvenile was arrested and after further investigation a 15-year-old juvenile was identified as a suspect.
On Thursday, Nov. 30 the CMPD Violent Criminal Apprehension Team (VCAT) located and arrested the juvenile and transported them to the Law Enforcement Center.
The 15-year-old juvenile was charged with first-degree murder and has been transferred into the custody of the North Carolina Department of Juvenile Justice.
The investigation into this case is active and ongoing.
Copyright 2023 WBTV. All rights reserved.