Man charged with assault on law enforcement officer after chase on I-85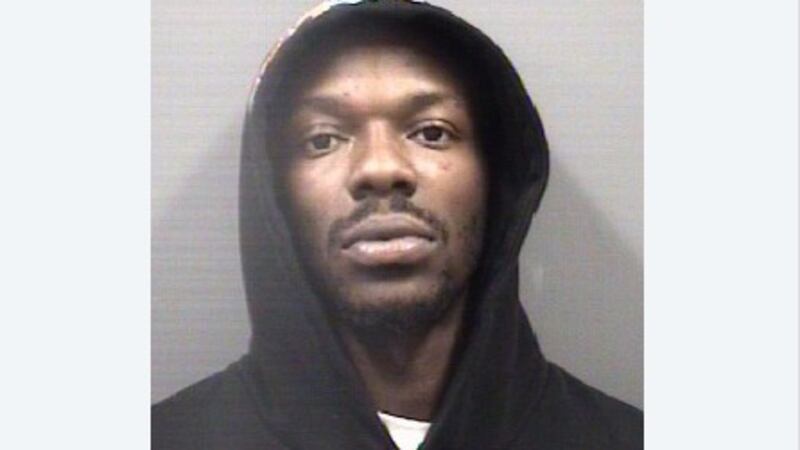 Published: Nov. 20, 2023 at 6:03 AM EST
ROWAN COUNTY, N.C. (WBTV) - A man faces a long list of charges after deputies say he assaulted a law enforcement officer during a chase on I-85.
According to the Rowan Sheriff's Office, troopers with the North Carolina State Highway Patrol arrested Demarcus Tyrese McLendon, 24, early on Sunday morning on I-85 near Kannapolis.
McLendon is charged with assault with a deadly weapon on a government official, injury to real property, possession of a stolen firearm, carrying concealed weapons, felony flee to elude arrest, failure to stop for lights and siren, aggressive driving, speeding, no operator license, and hit and run causing property damage.
McLendon was jailed without bond. McLendon is set to appear in court on Tuesday.
This story will be updated.
Copyright 2023 WBTV. All rights reserved.