Animal cruelty investigation underway after horse and cow shot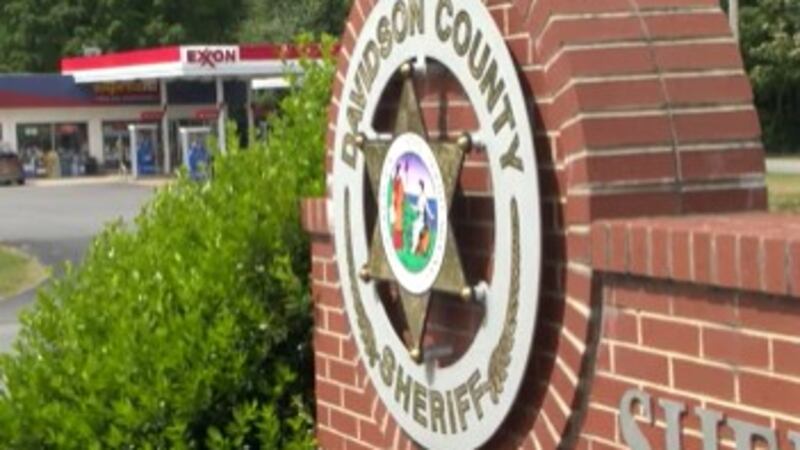 Published: Nov. 20, 2023 at 6:16 AM EST
DAVIDSON COUNTY, N.C. (WBTV) - Investigators in Davidson County say they are gathering evidence in an animal cruelty case after a horse and a cow were shot.
According to deputies at the Davidson County Sheriff's Office, the investigation began on November 5 in the Wildlife Rd. area in Lexington, where they say a horse was shot in "the nasal cavity area of the face."
Six days later on November 12, 2023, deputies investigated a second case in the Turner Rd. area in Lexington, for a cow that had been shot twice in the shoulder area.
During the investigation, it was determined through interviews and veterinary documentation, that the horse and a cow had possibly been shot with black powder shot and are currently going through medical treatment.
Anyone with any further information related to these cases is asked to contact Deputy C. Soles at the Davidson County Sheriff's Office Animal Control Division at 336-242-2105.
Copyright 2023 WBTV. All rights reserved.