Lincoln County man charged with felony cruelty to animals
Clayton Tallent, 41, had previously been given several citations and misdemeanor charges.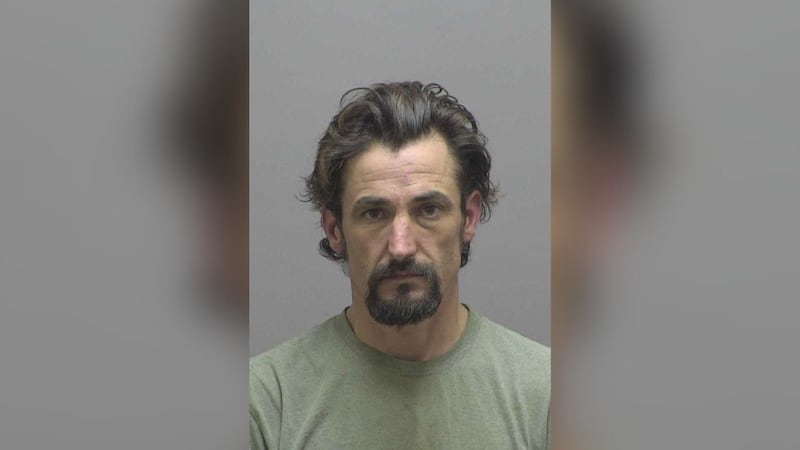 Published: Nov. 16, 2023 at 12:04 PM EST
LINCOLN COUNTY, N.C. (WBTV) - A Lincoln County man has been charged with felony cruelty to animals according to the Lincoln County Sheriff's Office.
Lincoln County Animal Services along with the sheriff's office executed a search warrant on property owned by Clayton Tallent, 41.
Officials state that they discovered several dead livestock and others that were malnourished.
The sheriff's office stated that they executed the search warrant due to complains about the livestock being allowed to escape.
Tallent had been given several civil citations and misdemeanor criminal charges the sheriff's office stated.
Both the sheriff's office and animal services helped remove the livestock from Tallent's property.
He has been charged with two counts of felony cruelty to animals and two counts of misdemeanor allowing livestock to run at large.
Copyright 2023 WBTV. All rights reserved.