Police: Moped driver dies after Hickory crash
No charges are expected in this case.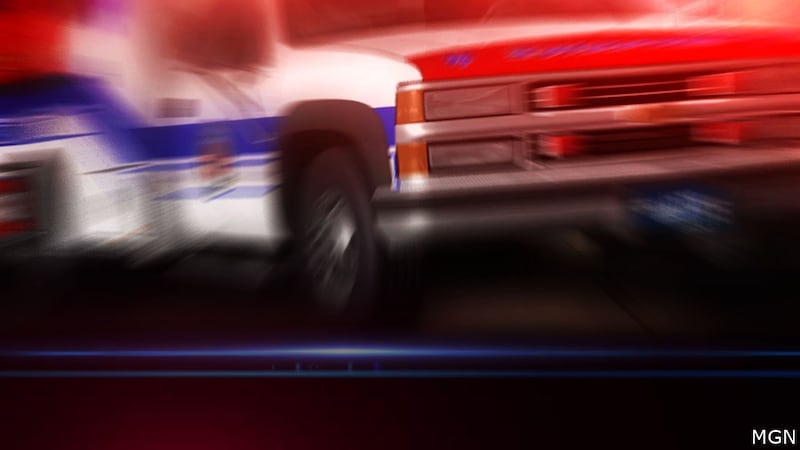 Published: Nov. 15, 2023 at 4:44 PM EST
HICKORY, N.C. (WBTV) – A Hickory man died after crashing into a vehicle while riding a moped, police said.
The collision happened on Tuesday in the area of N.C. Highway 127 near South Center Street at 10 p.m., according to the Hickory Police Department.
Billy Gene Starnes, 55, was on the moped and collided with a Tesla when attempting to cross the highway, police said.
Starnes was pronounced dead at the scene by Catawba County EMS, according to the department.
No charges are expected in this case.
Download the free WBTV News app for updates sent straight to your phone.
Watch continuing news coverage here:
Copyright 2023 WBTV. All rights reserved.