Iredell County adds recovery court for veterans
Veteran Treatment Court aims to give back to veterans who have "given so much for us."
Updated: Nov. 14, 2023 at 5:45 PM EST
CHARLOTTE, N.C. (WBTV) - Iredell County became one of eight counties in North Carolina to add a Veteran Treatment Court to offer convicted veterans a path forward.
"It's important for us as a community to give back to the veterans who have given so much for us," Iredell County District Attorney Sarah Kirkman said.
She said instead of being an adversarial court, there is a team dedicated to the veteran's treatment and recovery. The court can accept up to 20 participants at a time and anyone who wants to apply must only have minor offenses.
"So sometimes those could be drug charges that could be misdemeanors like larceny or breaking and entering could be low-level felonies, like breaking or entering or felony drug charges," Kirkman explained. "They may not want to get the treatment and it's a rigorous program. I mean, they have to want to recover."
Kyle Going, a former member of the Navy and Veteran Treatment Court coordinator, said veterans often face challenges with drugs following years in the service.
"It impacts people especially when they come back and they have PTSD and mental health issues. They want to self-medicate or they want to just drown out the voices in their head," Going explained. "[And] Iredell is one of the highest veteran populations in the United States."
Going said even in the first few weeks of Iredell County's Veteran Treatment Court, he had conversations with veterans who said years after their time in combat they are still wrestling with why they lived and their friends died.
"He's seen things; he's experienced loss, especially fighting for the country," Going explained. "And so now he's here, and he may not understand why he has anger issues or depression and anxiety, but they're because of what he's seen and so he needs that little bit of extra help."
The optional program is two years long and pairs each veteran with a volunteer mentor.
"They follow them. Always checking in on them. [A] phone call away. They come to them with court and making sure that they have someone to talk to and sometimes just that the conversation just a conversation can make the difference in somebody opening up," Going said. "And instead of being isolated and alone, they now have someone to talk to and they can open up about things that they may never have."
The goal is to point them to the right resources by bringing organizations and agencies to the courtroom for easy access.
"They could get a mental health assessment and any necessary counseling; they could get substance abuse treatment. They could get set up with Veterans Services," Kirkman said. "Some of these veterans come in here and they've never even taken advantage of veteran services that are available to them."
With the addition of the court, now everyone who makes a first appearance in court in Iredell County has an additional question to answer.
"Our culture has changed in this county," Kirkman explained. "Now we have judges asking at first appearances, 'Are you a veteran?' We have it again in court; 'Are you a veteran?' And then the Veteran's Treatment Court Coordinator meets with people to find out if they are a veteran and if they would qualify for this program."
To become a volunteer mentor, contact Mentor Coordinator Brad Borders at 704-929-0377.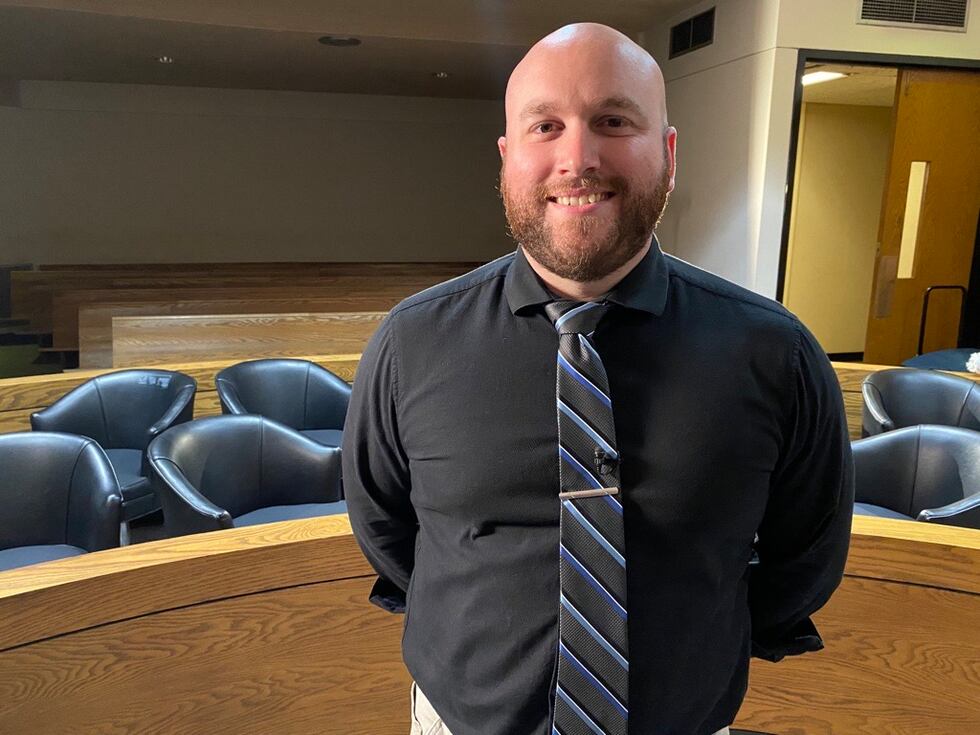 Copyright 2023 WBTV. All rights reserved.