Commission says North Carolina sports betting likely won't begin in January
Sports betting in North Carolina won't begin in January, no start date given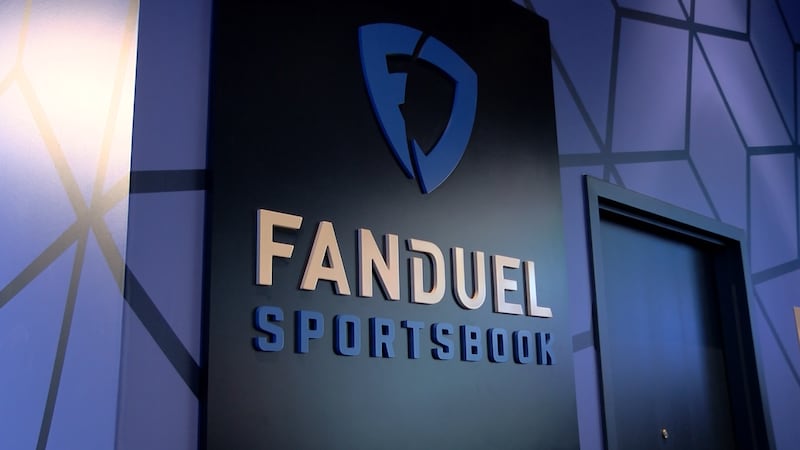 Published: Nov. 14, 2023 at 3:02 PM EST
RALEIGH, N.C. (AP) — With licensing applications yet to be received and rules yet to be approved, legalized sports betting in North Carolina isn't expected to begin in early January as the state's new gambling laws permitted.
Legislation approved by the General Assembly this year said the North Carolina State Lottery Commission, which is tasked with regulating the new mobile and in-person sports gambling, has until next June 15 to launch the betting options. But the law said gambling could begin as soon as Jan. 8 — which is the date of the College Football Playoff National Championship.
Commission members and staff said at its sports betting committee on Tuesday that meeting the January date was unworkable given all the activities that have yet to occur, WRAL-TV reported. No start date was identified.
Copyright 2023 WBTV. All rights reserved.