Charlotte 49ers start the Aaron Fearne era with a victory over Maine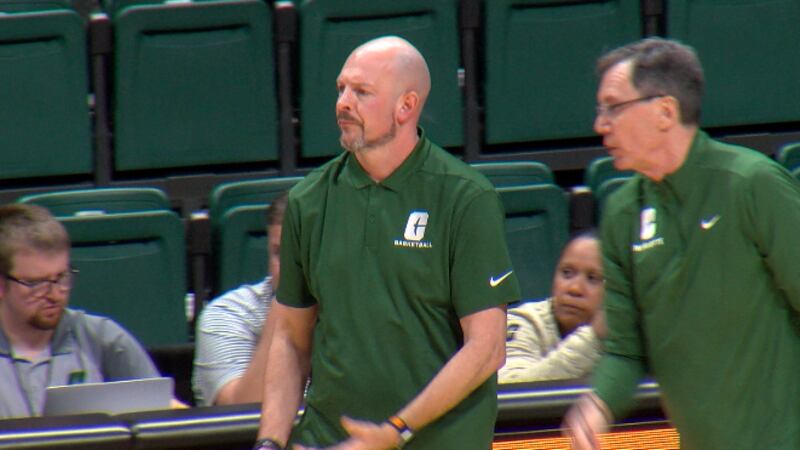 Published: Nov. 7, 2023 at 1:35 AM EST
CHARLOTTE, N.C. (WBTV) - Nik Graves scores a career high 15 points to lead the Charlotte 49ers to a victory over Maine 69-52. The win is the first for Aaron Fearne as the head coach of Charlotte.
The Niners shot 53% from the field in the victory by attacking the basket.
Points in the paint was won by Charlotte 30-20 and only 18 of their 69 points came from the 3 point line.
Charlotte grabbed a 16 point lead in the first half and never looked back.
Center Dishon Jackson finished with 13 points and guard Lu'Cye Patterson poured in 11 points.
Charlotte starts the season 1-0 for the 3rd straight season.
The Niners next game is Friday when they host Liberty at the Spectrum Center.
Copyright 2023 WBTV. All rights reserved.