Man arrested for alleged sexual extortion, Rock Hill police say
Rock Hill Police detectives began an investigation back on Oct. 16 after reports of harassment by the victim.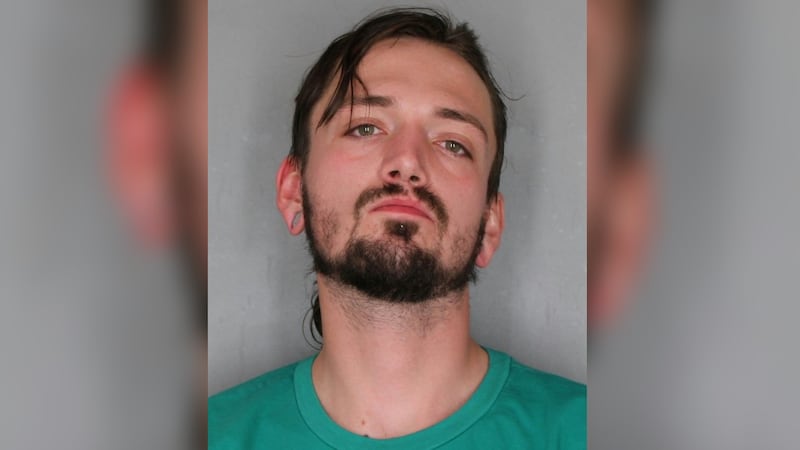 Published: Nov. 2, 2023 at 9:52 AM EDT
ROCK HILL, S.C. (WBTV) - Police in Rock Hill arrested a man for allegedly threatening to distribute private images of a woman unless she paid him money.
An investigation began on Oct. 16, when the woman reported that David Martin O'Dehn, 27, was harassing her in numerous ways, according to information from the Rock Hill Police Department.
The woman told investigators that O'Dehn was following her to work and loitering at the business. According to police, O'Dehn was also texting and contacting her through online services.
As the investigation continued, detectives found O'Dehn had distributed private images of the victim, according to the department. The suspect distributed these images with the intent to force the victim to pay him money, while threatening to further release the images, police said.
On Oct. 19, detectives issued a warrant for sexual extortion on O'Dehn.
Officers found and arrested O'Dehn at the Bestway Inn on Nov. 1, according to the Rock Hill Police Department. He was transported to the Rock Hill Jail, where is awaiting his bond hearing on Thursday.
Download the free WBTV News app for updates sent straight to your phone.
Watch continuing news coverage here:
Copyright 2023 WBTV. All rights reserved.