Catawba Co. motorcycle crash leaves 1 dead
The crash is still under investigation.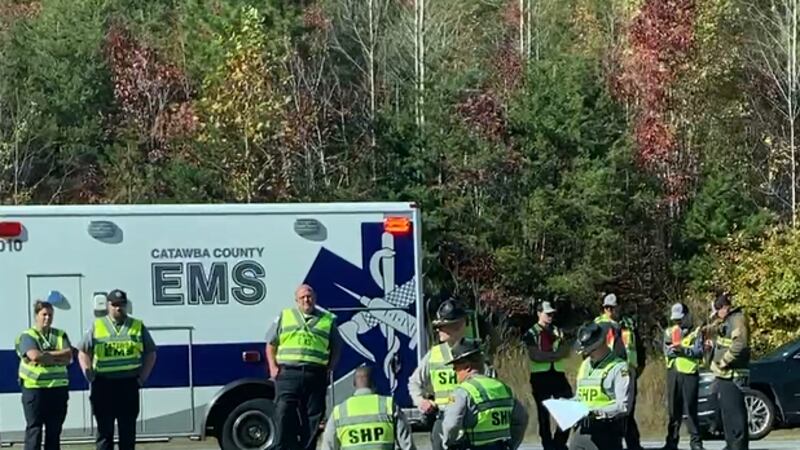 Published: Oct. 21, 2023 at 11:52 AM EDT
|
Updated: Oct. 21, 2023 at 3:54 PM EDT
CATAWBA CO., N.C. (WBTV) - One person is dead following a crash on Highway 321 in Catawba County Saturday morning.
According to the North Carolina State Highway Patrol, the crash happened around 10 a.m. near mile marker 37 and involved a motorcycle.
Troopers say the driver was headed south, drove off the left side of the road and hit the median. He was pronounced dead at the scene.
In addition to Highway Patrol, the City of Newton Fire Department also responded to the crash.
WBTV is working to learn more about what happened.
Watch continuous news coverage here:
Copyright 2023 WBTV. All rights reserved.