Iredell Co. pool contractor charged following WBTV Investigation
Business closed, customers' pools still not complete
Published: Oct. 5, 2023 at 5:14 PM EDT
STATESVILLE, N.C. (WBTV) - The owner of Sun Fun Pools was arrested and faces criminal charges after not completing dozens of pools he was paid to complete.
Sun Fun Pools Owner Tim Reid was arrested for a failure to work after being paid charge. Reid was released on bond after being arrested for his first charge. The Iredell County Sheriff's Office said he faces two more criminal arrest warrants and they are expecting more in nearby counties as well.
"From time to time, you'll see you know, weird odd bizarre things pop off but not to have a habitual offenders like, like this. I mean, Tim's, he's just a unique kind of guy," said Iredell County Sheriff Chief Deputy Bill Hamby.
Hamby said, "If the other agencies that have been contacted get warrants then we'll be glad to assist them in serving those warrants on him as well."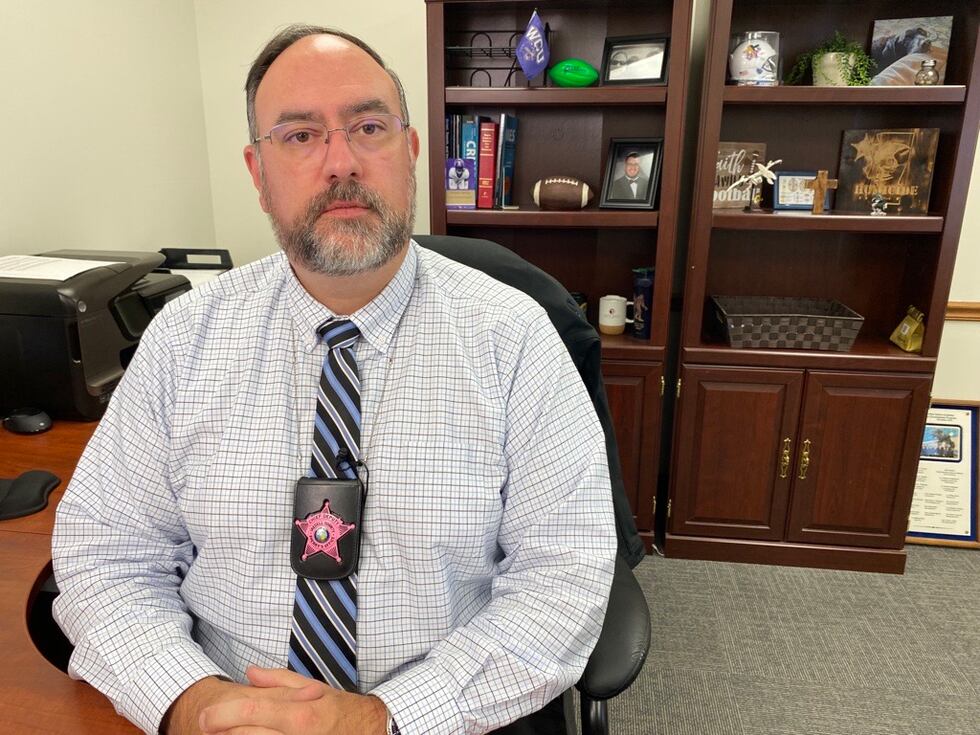 Customers showed WBTV their yards where projects were never started, have a hole full of mud, or a pool that simply is not finished.
Fifteen families showed WBTV their paperwork proving what work was still owed. That total figure was more than $100,000.
WBTV began investigating in July after talking to dozens of families whose pools were not complete. Some customers had been waiting for nearly two years.
"He finally started digging, I think in July, and did not – and promised us that it would be done by the end of July, we'd be swimming in this by the end of July of 2022," homeowner Christin Hardy, who signed her pool contract in 2021, recalled.
Since the first story, Sun Fun Pools has completed more work on the Hardys' pool but it is still not finished or usable.
"You still want to believe him when he goes, 'It'll be done by this day.' You know, we had some birthdays and you know, special occasions that we had planned for," Hardy explained. "And every time we would ask him, 'Are you going to be done by this date, so we can have these?' 'It'll be done. It'll be done.' And then you know, when he doesn't show up, you don't hear from him for a week, two weeks or even more sometimes."
Reid gave WBTV a deadline he said he would have all the outstanding pools completed by in July; that day came and went.
The Iredell County Sheriff's Office opened its investigation in August.
Hamby emphasized homeowners should get projects and timelines in writing with their contractor. He also said if you think your contractor is violating the contract you agreed to, call your local law enforcement. If they cannot press charges right away, he said they can at least make a call and put the pressure on to find a solution before it escalates to criminal charges.
"It's easy for us to get the warrants and get them turned in. Where you see folks like this is they either change business names or they put it under somebody else's name, or they, you know, 'Please don't charge me, I'll get this work done. I'll cut you a deal.' You know, or, 'I promise I'm coming.' But then they'll go do a little more work and people have sympathy in their heart," Hamby explained. "You know, people have to remember that when you, when you hire these contractors, it's business."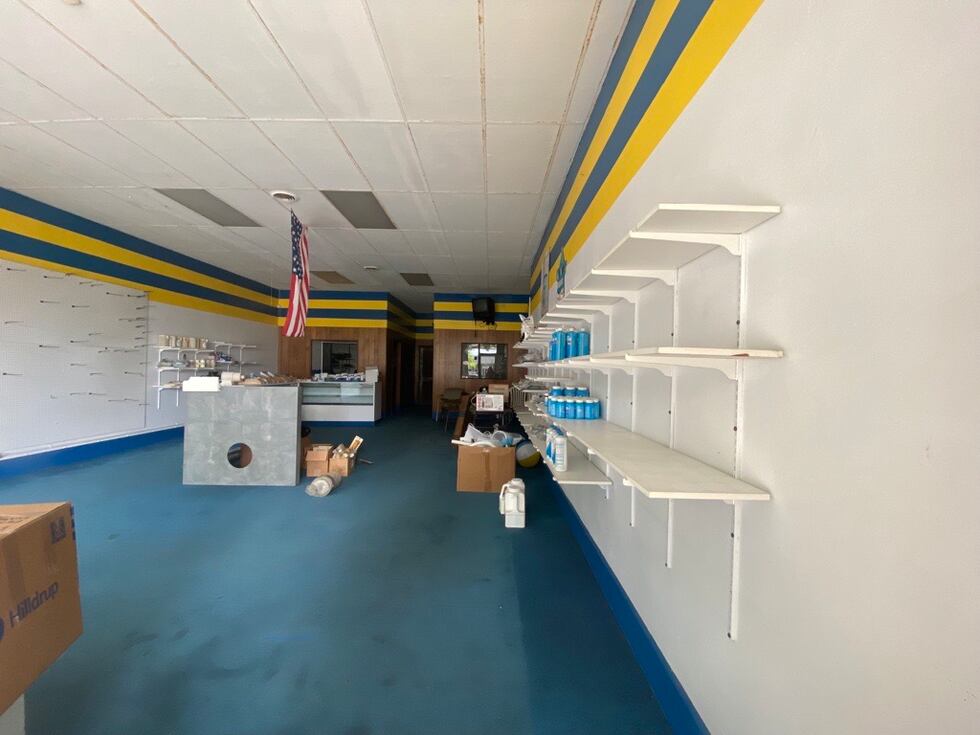 Copyright 2023 WBTV. All rights reserved.