Salisbury Police seeking help to find missing man
31-year-old from Delaware may have medical issues needing attention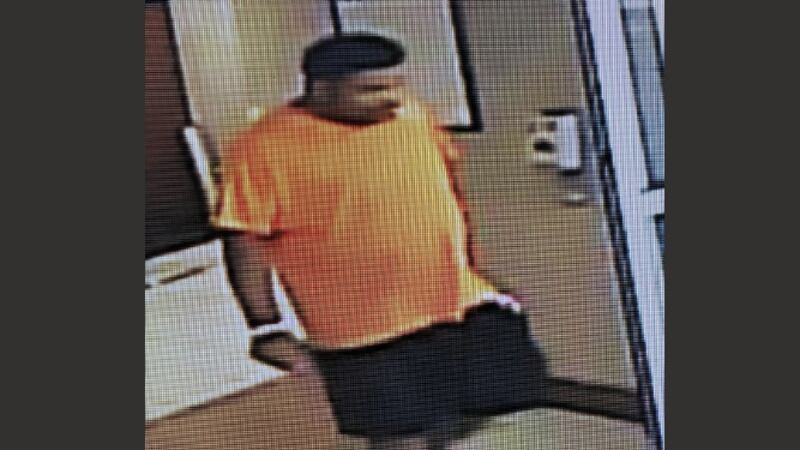 Published: Oct. 3, 2023 at 9:15 AM EDT
SALISBURY, N.C. (WBTV) - Police in Salisbury are asking for the public's help to find a missing man who may be suffering from medical issues.
Gavin Tyler White is a 31-year-old man from Dover, Delaware. Police say he had been traveling with the company that provides service to the Rowan County Fair. After a disagreement with a manager, White left that job while the fair was in Rowan County.
Police say White has not been seen or heard from in the last few days and that his family is very concerned for his well-being.
Anyone with information about Gavin Tyler White is asked to contact Salisbury Police at 704-638-5333.
Copyright 2023 WBTV. All rights reserved.