New plans approved for Knox Middle, Overton Elementary Schools in Rowan Co.
New school would serve grades 3-8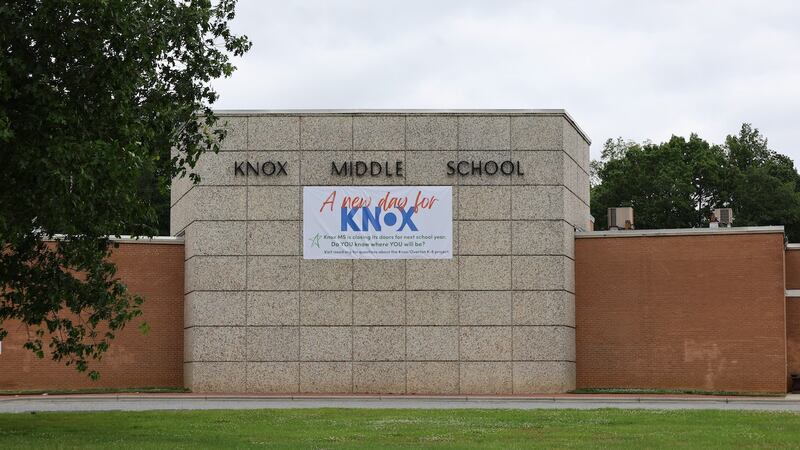 Published: Oct. 3, 2023 at 6:23 AM EDT
ROWAN COUNTY, N.C. (WBTV) - A new plan has now been approved by the Rowan-Salisbury Board of Education concerning the now closed Knox Middle School and Overton Elementary School.
At its meeting on Monday board members approved a plan that would see Overton become a pre-K through 2nd grade school. A new facility built on the Knox property would serve approximately 850 students in grades 3-8.
Related: Former teacher chronicles history of Knox Middle School
The project would cost approximately $45 million, including approximately $1,117,000 for demolition of the current Knox Middle School, $7,967,000 for site work and $35,577,000 for the new two-story academic building.
The current plan is to begin demolition at Knox in December and construction on the new facility by next summer.
Copyright 2023 WBTV. All rights reserved.