Man convicted in 2009 murder in Union Co. now charged with having gun in Rowan Co.
Deputies say a gun was found in car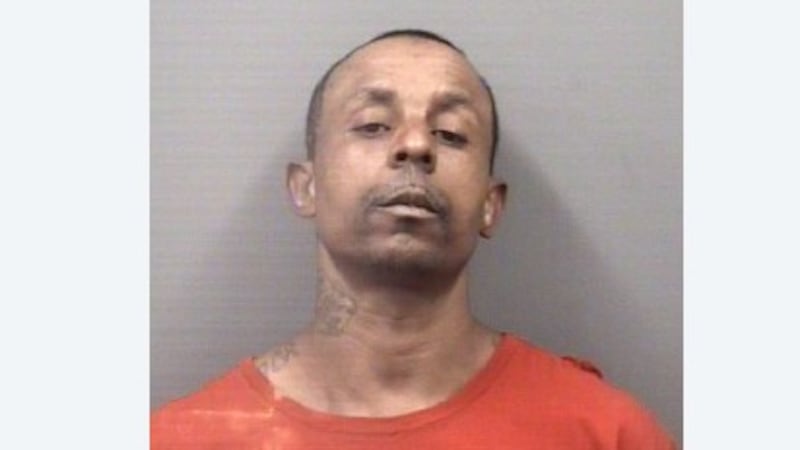 Published: Oct. 3, 2023 at 7:58 AM EDT
ROWAN COUNTY, N.C. (WBTV) - A man who served years in prison after being convicted of second degree murder in a case that happened in Union County in 2009 now faces new charges in Rowan County.
Deputies made a traffic stop on Hinkle Lane in Salisbury on Thursday. The driver of the car was identified as Roderick Xavier Crowder.
Deputies say during the stop they allegedly located the firearm and arrested Crowder. He was charged with possession of a firearm by a felon.
Crowder's criminal record includes drug charges, damage to property, cruelty to animals, and communicating threats, along with the murder conviction.
Copyright 2023 WBTV. All rights reserved.