Burning tractor-trailer snarls traffic on I-85 near Kannapolis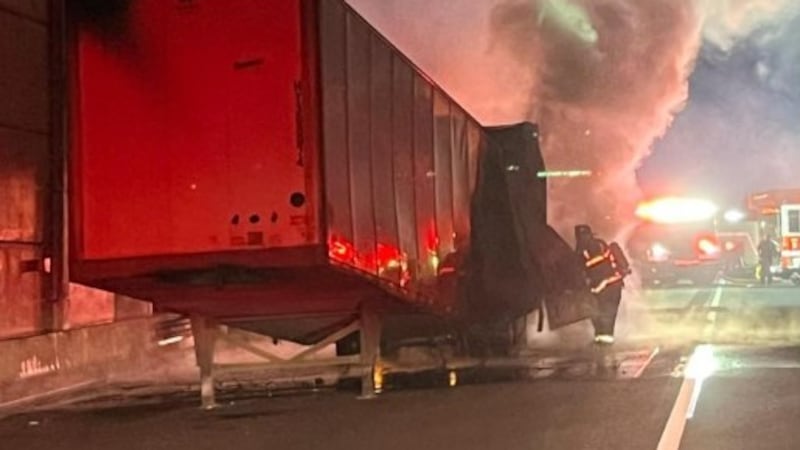 Published: Oct. 2, 2023 at 6:17 AM EDT
KANNAPOLIS, N.C. (WBTV) - Drivers on I-85 had to deal with some delays overnight near Kannapolis after firefighters were called to extinguish a fire.
According to a social media post by Kannapolis Fire officials there were no injuries, but firefighters had to extinguish a tractor-trailer that had caught fire.
It happened early Monday morning underneath the Brantley Road bridge on northbound I-85.
No other details have been released.
Copyright 2023 WBTV. All rights reserved.