Applications now being accepted, volunteers needed for Rowan Co. Christmas Bureau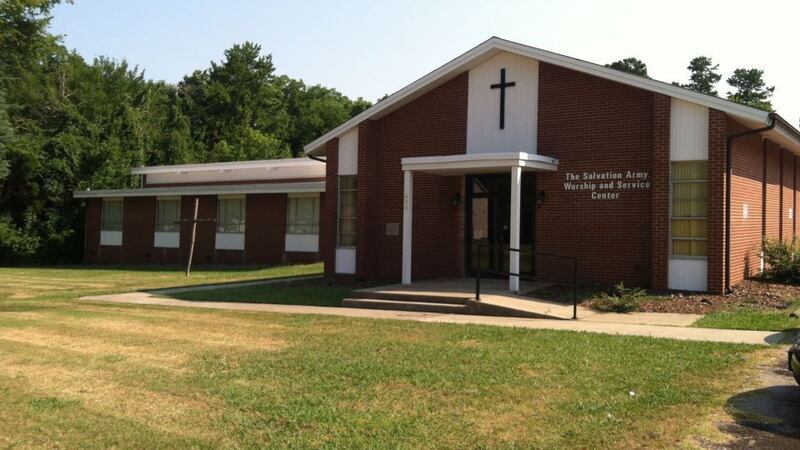 Published: Oct. 2, 2023 at 6:52 AM EDT
ROWAN COUNTY, N.C. (WBTV) - Families in need of assistance for Christmas may now submit applications to the Rowan County Christmas Bureau and the Salvation Army Angel Tree.
The program is administered by the Salvation Army, the Salisbury Post Christmas Happiness Fund and Project Santa.
Registration is taking place this year at The Salvation Army on 620 Bringle Ferry Road in Salisbury. Applications will also be accepted online at www.saangeltree.org
Last year, the Rowan County Christmas Bureau was able to serve 298 families and provide 645 children with toys, food and clothing during the holidays.
Officials say volunteers are needed during the application in-take process on Oct. 2-6 and Oct. 9-13 from 9 a.m.-noon, especially bilingual volunteers. To volunteer for the intake process, please contact Rowan County United Way at 704-633-1802.
Organizers ask that potential volunteers sign up as soon as possible and arrive 10 minutes prior to their volunteer shifts.
Copyright 2023 WBTV. All rights reserved.