'It's nothing that a child should have to go through': Cornelius Police captain speaks about losing son to cancer, raising awareness
Jennifer Thompson and her family lost 5-year-old Jace to cancer in 2018.
Published: Sep. 29, 2023 at 5:50 AM EDT
CORNELIUS, N.C. (WBTV) - It has been nearly five years since Jennifer Thompson lost her 5-year-old son, Jace, to a rare cancer.
Thompson, a captain with the Cornelius Police Department, is a veteran law enforcement officer. However, she says her role as a mother always takes precedence.
Jace was diagnosed with DIPG, a rare and aggressive brain tumor, in the fall of 2017. Thompson recalls exactly how her family learned something was wrong with her young son.
"He never had any issues, and then one day my husband and I noticed that he was walking like he had had a stroke," she said.
She said she took Jace to the doctor's office and their pediatrician told them they should go to the emergency room. Thompson said a CT scan revealed that Jace had a tumor near his brain stem.
From there, Jace was taken to Levine Children's Hospital in Charlotte where he underwent several hours of MRIs. The tests led to a heartbreaking diagnosis; Jace had terminal cancer.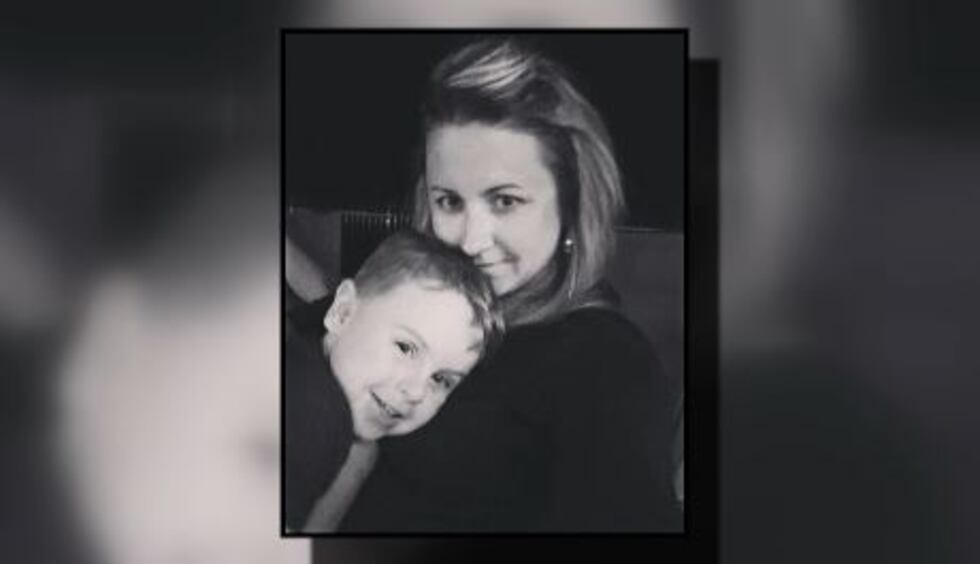 "We were told to just take him home and make memories with him and that we probably only had maybe five months left with him," his mother said. "I remember just falling on the table and thinking that it wasn't real, that this couldn't be. One minute he's healthy and happy, and then the next our youngest son is dying."
She said the family had to stay strong for Jace. Instead of wallowing in sadness, the family began researching treatment options. Thompson said her son went through 30 days of radiation therapy and was enrolled in clinical trials at Children's National Hospital in Washington D.C.
Jace lived 347 days after his diagnosis. On Oct. 5, 2018, he died.
"It's not anything that a parent should have to witness, anything a parent should have to watch their child go through," Thompson said. "It's nothing that a child should have to go through."
Since Jace's passing, the Thompson family has created the Warrior Jace Foundation, a nonprofit dedicated to raising awareness about DIPG and raising money for clinical research. His mother said the nonprofit has directly contributed funds to Children's National Hospital.
Thompson said the nonprofit hosted a gala last weekend and raised $30,000 for DIPG research.
Dr. Eugene Hwang, the chief of the division of oncology at Children's National Hospital in Washington D.C., helped treat Jace during his battle. Hwang spoke to WBTV about the struggle to get funding to research such a rare disease.
"The awareness is critical," he said. "The funding is just not present, and it's really on the backs of these families that have already suffered so much that we're even eking out a glimmer of hope. Without the research, that disease will never be cured. I do think we're close to an answer for at least some of those patients, and that's going to be near miraculous for those families."
Thompson said her hope is that people who hear her son's story will learn more about pediatric cancer and donate to help other kids who are fighting the deadly disease.
To learn more about the Warrior Jace Foundation, visit its Facebook page here or its website here.
Related: Free tours of St. Jude Dream Home begin, chance to win $10,000 shopping spree
Watch continuous news coverage here:
Copyright 2023 WBTV. All rights reserved.