North Wilkesboro Speedway to host NASCAR All-Star Race for second year in a row
The announcement will keep NASCAR's top level coming to the historic track for at least another year.
Published: Sep. 28, 2023 at 11:02 AM EDT
WILKES COUNTY, N.C. (WBTV) - After what was widely regarded as a successful return in 2023, the NASCAR All-Star Race will once again be held at the North Wilkesboro Speedway in 2024.
"I always knew that we didn't want this to be a one time deal. We wanted to bring back North Wilkesboro Speedway but bring it back for good," said Speedway Motorsports President Marcus Smith.
The return this past May was the Cup Series' first official event at the historic track since 1996, and was a hit with both drivers and fans.
"I think it's really important as you juxtapose going to new facilities with our roots and our history and that's really what North Wilkesboro represents for us and the All-Star Race going back in '24 and we're real excited about it," said NASCAR President Steve Phelps.
Millions of dollars and countless hours of work were poured into the facility to get it modernized and ready for the race weekend, which featured both the Cup cars in the All-Star Race, as well as the Truck Series a day earlier.
Within the past week, an additional $7 million was allotted to the track as part of the state's budget.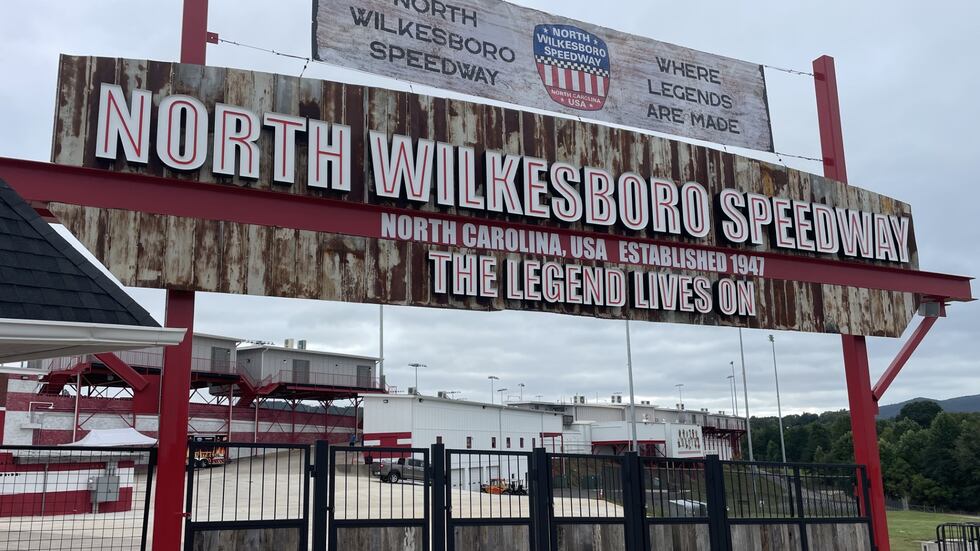 Former NASCAR driver Dale Earnhardt Jr. was instrumental in bringing the track back to life, working with Marcus Smith and Speedway Motorsports to revive a speedway that many thought was lost for good.
"This place looks amazing, it looks beautiful," Earnhardt Jr. said ahead of the 2023 All-Star Race. "That's really probably going to trigger some more emotions when you see Cup cars racing around here."
In addition to the All-Star Race, he has also played a role in bringing late-model and CARS Tour racing to one of the sport's oldest tracks. In fact, Earnhardt has participated in a couple of those races.
Thursday's announcement that the All-Star exhibition will return in 2024 comes just days before the NASCAR Whelen Modified Tour runs the Brushy Mountain Powersports 150.
"Oh, it was tremendous, the All-Star Race. Just the fact that we were even able to host it. The track was totally dilapidated and that was just last year," Linda Cheek, president of the Wilkes Chamber of Commerce, said this week. "It's just so, so good for our community."
Throughout the North Wilkesboro community, business owners are excited about the rebirth of the track and what it may bring.
"It's wonderful to have it once but when we can repeat these things and have these weeks to look forward to year after year or however they decide to do it," restaurant owner Brad Luty said. "We're here for them and we're excited."
The 2024 All-Star Race will be ran on May 19 at 8 p.m., one week before Memorial Day Weekend, when the Coca-Cola 600 is typically held at Charlotte Motor Speedway.
Tickets to the race will be sold as part of a three-day weekend package starting at $229, and will include all practice sessions, qualifying, the NASCAR Pit Crew Challenge and the NASCAR CRAFTSMAN Truck Series race. Five-day race week packages including the CARS Tour events will start at $259.
2023 All-Star Race weekend ticket buyers will receive a pre-sale opportunity to purchase next year's events, camping and parking by email beginning Sept. 29. Remaining weekend ticket packages, camping, parking and CARS Tour tickets will go on sale to the general public at 10 a.m., Oct. 5.
Related: NASCAR returns to North Wilkesboro Speedway this weekend
Watch continuous news coverage here:
Copyright 2023 WBTV. All rights reserved.