More charges, higher bond for man accused of multiple church break-ins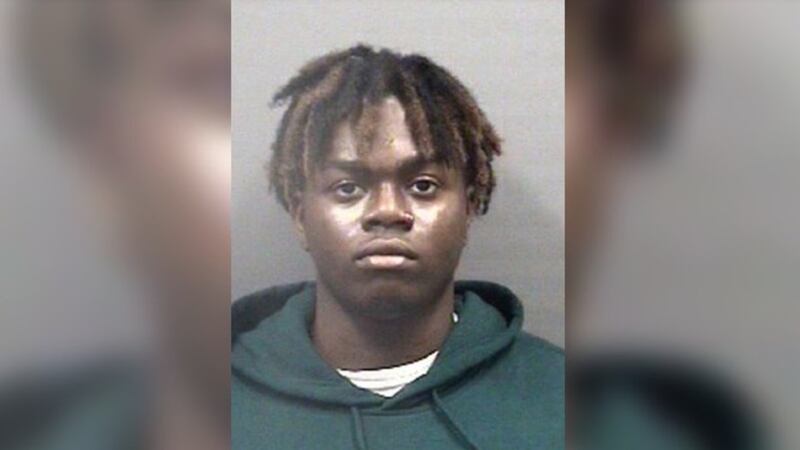 Published: Sep. 27, 2023 at 6:08 AM EDT
ROWAN COUNTY, N.C. (WBTV) - There are more charges and a higher bond for a man accused of breaking into multiple churches all across North Carolina.
Mykal David Charter, 21, is now being held in the Rowan County Detention Center under a bond of $482,000. Charter is scheduled to be in court on Wednesday.
Charter has multiple charges for breaking and entering a house of worship, breaking and entering, larceny after breaking and entering, failure to appear in court, possession of stolen goods, obtaining property by false pretenses, and possession of burglary tools.
He is accused of crimes in Rowan, Brunswick, Guilford, Gaston, Wake, Randolph, and Durham counties.
Related: Man accused of church break-ins across East Coast arrested in Rowan Co.
Charter was originally arrested in Rowan County on Aug. 7, deputies conducted a traffic stop on Interstate 85 and made contact with Charter, 21, and Lamaya McClain, 20, both of Greensboro.
During the stop, deputies learned that both were wanted out of the state of Virginia with full extradition on charges of felony breaking and entering a place of worship and felony larceny after breaking and entering, according to the Rowan County Sheriff's Office.
Copyright 2023 WBTV. All rights reserved.