Salisbury drive-by shooting injures 3
This is still an active investigation.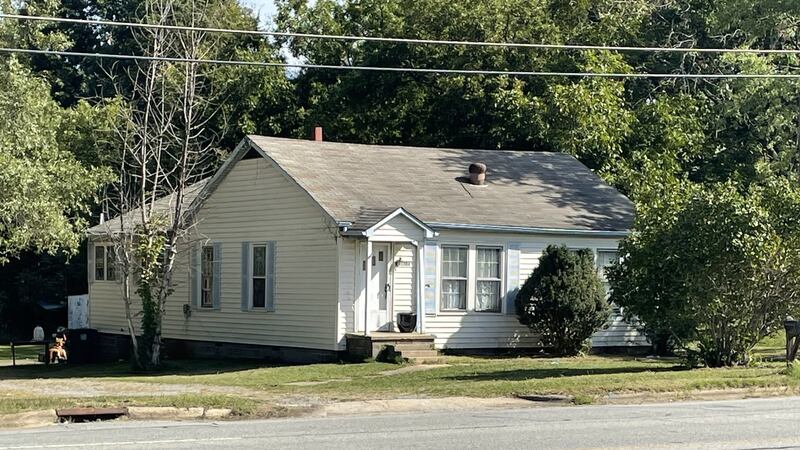 Published: Sep. 24, 2023 at 10:15 AM EDT
SALISBURY, N.C. (WBTV) - Salisbury police are investigating a drive-by shooting they believe happened early Sunday morning.
According to officers, it happened around 1 a.m. Sunday at a house along the 1400 block of S. Jake Alexander Blvd., close to Interstate 85.
Officials say at least three people were hurt. The three victims have been identified as Matias Gonzalez-Garcia (23 years of age), Flavio Antonio Arellanes-Marin (25 years old) and Miguel Rivero Garcia (22 years old).
All of the victims were transported to various hospitals and are in stable condition.
The Salisbury Police Department's Criminal Investigation Division is actively investigating the incident. Anyone with information, please contact Sgt. Hill at (704) 638-5333, (704) 638-5262, email: investigations@salisburync.gov.
Get the latest updates sent straight to your device by downloading the free WBTV News app.
Watch continuing news coverage here:
Copyright 2023 WBTV. All rights reserved.