Police: Employees lock themselves in room during Rock Hill bank robbery
Police responded to an attempted robbery at a TD Bank in Rock Hill on Tuesday.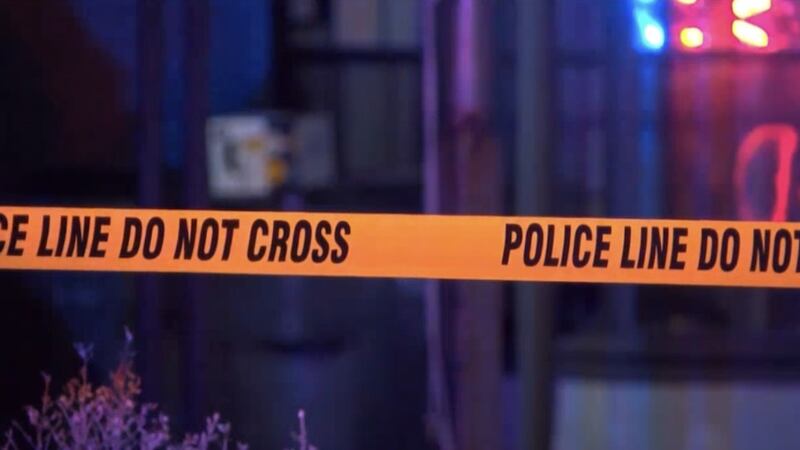 Published: Sep. 20, 2023 at 11:39 AM EDT
CHARLOTTE, N.C. (WBTV) - Police are continuing to investigate after they say a man robbed a TD Bank in Rock Hill on Tuesday.
Shortly before 5 p.m. on Sept. 19, officers were called to the TD Bank on Mills Park Drive for a robbery, according to information from the Rock Hill Police Department.
Officers met with employees who said a man came into the bank and walked to the teller line. According to police, the man asked the teller for money. When the teller asked for an account number, the man responded by saying it was a robbery.
During the robbery, the man did not show or indicate he had a weapon on him, Rock Hill Police said. The teller got another nearby employee and ran to a room locking the door behind them. The man then left the bank, according to investigators.
A search of the area for the thief was unsuccessful.
This investigation is ongoing. Anyone who can help identify the thief is asked to call Rock Hill Police at 803-329-7293.
Download the free WBTV News app for updates on this and other breaking news.
Copyright 2023 WBTV. All rights reserved.