CMPD: Man arrested after jogger shot in south Charlotte neighborhood
The suspect faces several charges.
Published: Sep. 19, 2023 at 11:07 AM EDT
|
Updated: Sep. 20, 2023 at 5:35 PM EDT
CHARLOTTE, N.C. (WBTV) – A jogger was injured in a shooting over the weekend in south Charlotte, police said.
The shooting happened on Sharon Road around 2:17 p.m. on Sunday, according to the Charlotte-Mecklenburg Police Department. That's not far from the Myers Park area.
Officers said the victim was jogging on Sharon Road when he was approached by Stephen Damonta Montgomery, 33. The suspect, without warning, allegedly fired a gun directly at the jogger, striking him in the right calf, according to the CMPD.
As the victim tried to get away, the suspect fired again, hitting the man in the left hand, police said. A passing vehicle was also struck during the shooting. No one inside was hurt, according to investigators.
Police said Montgomery was found standing in the intersection of Sharon and Woodhaven Roads. As officers approached to arrest him, he began to arrest and a struggle ensued, according to the CMPD.
Montgomery was eventually taken into custody. Police said the firearm found in the suspect's possession was reported stolen on Sept. 16.
According to the CMPD, the suspect was charged with assault with a deadly weapon with the intent to kill inflicting serious injury; assault with a deadly weapon; shooting into an occupied vehicle; carrying a concealed weapon; robbery with a dangerous object; assault on a government official; firearm by a convicted felon; and possession of a stolen firearm.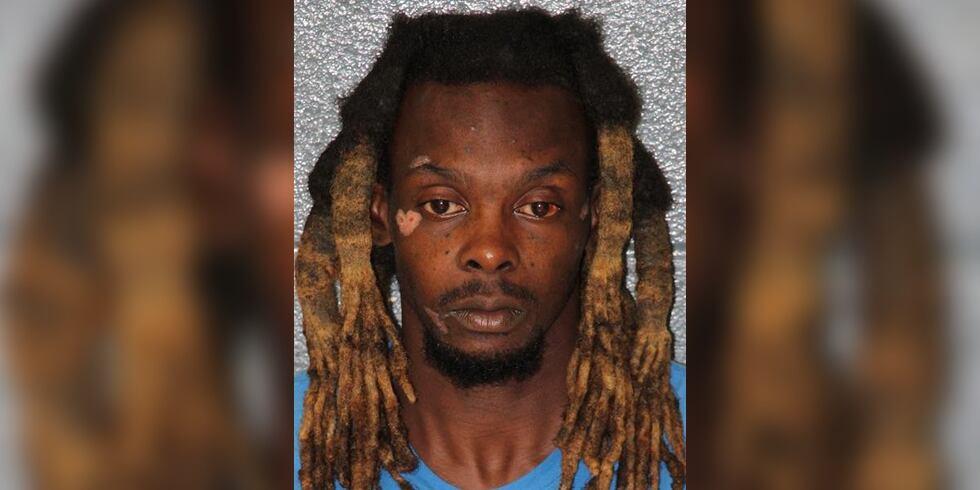 Download the free WBTV News app to get updates sent directly to your phone.
Copyright 2023 WBTV. All rights reserved.