West Charlotte stuns Independence with last second touchdown to win 21-20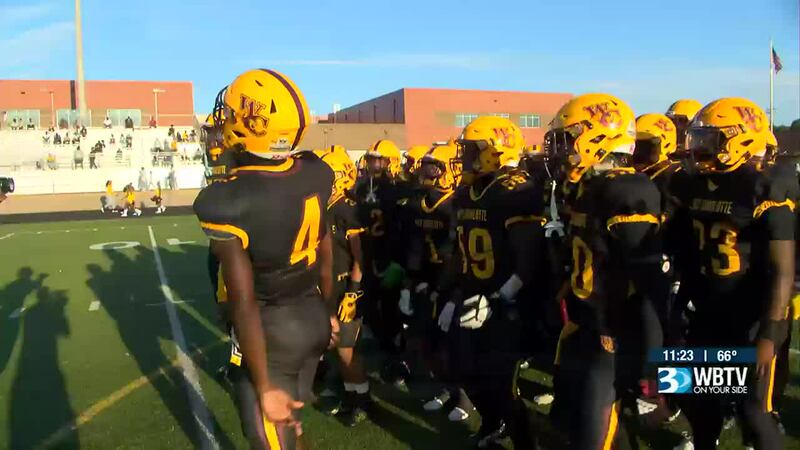 Published: Sep. 1, 2023 at 10:43 PM EDT
CHARLOTTE, N.C. (WBTV) - For the first time since 2010, the West Charlotte is 3-0.
The Lions (3-0) stunned the Independence Patriots (1-2) on a touchdown from KD Smith to Rakim Finch with under a minute to play at Jack Martin Stadium Friday night.
Next week West Charlotte opens up conference play on the road against Mallard Creek, while Independence hosts South Meck at home.
Copyright 2023 WBTV. All rights reserved.