Kings Mountain remains undefeated with 23-14 win over Burns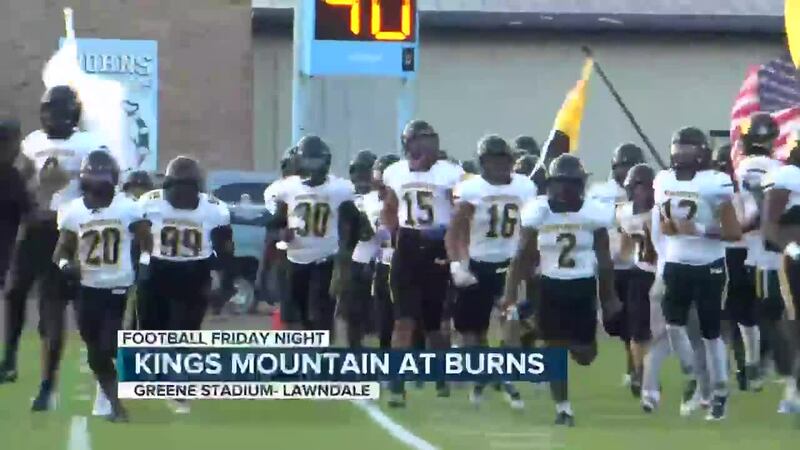 Published: Sep. 2, 2023 at 2:53 AM EDT
LAWNDALE, N.C. (WBTV) - The Kings Mountain Mountaineers continued their dominance over their fellow Cleveland County rivals with a 23-14 win over the Burns Bulldogs in week three.
The Mountaineers (3-0) will travel to face Huss in Gastonia next week, while Burns (1-2) heads to Taylorsville for a road matchup with Alexander Central.
Copyright 2023 WBTV. All rights reserved.