Catawba Co. deputies arrest man in secret peeping case
He was placed under a $1,500 secured bond.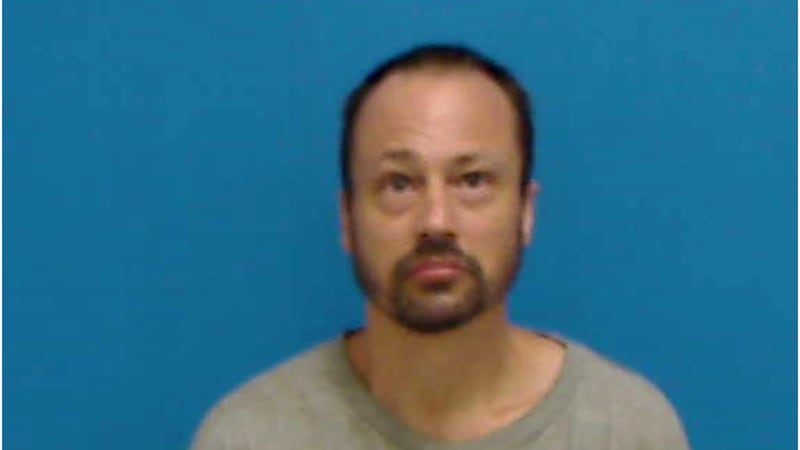 Published: Jul. 29, 2023 at 10:18 AM EDT
HICKORY, N.C. (WBTV) - The Catawba County Sheriff's Office has arrested a person accused of secretly peeping.
Deputies were called out to a home on 28th Street NE in Hickory on Wednesday for peeping into the window of a home. An adult male was captured on security footage engaging in an act of indecent exposure during the incident.
The next day, William Timothy Amburn Jr. was found in the woods wearing clothing that matched the person captured on security footage. Deputies say he also matched the suspect's description.
Amburn, 46, was arrested and charged with secret peeping. He was placed under a $1,500 secured bond.
Copyright 2023 WBTV. All rights reserved.