Elderly man scammed trying to sell car on social media site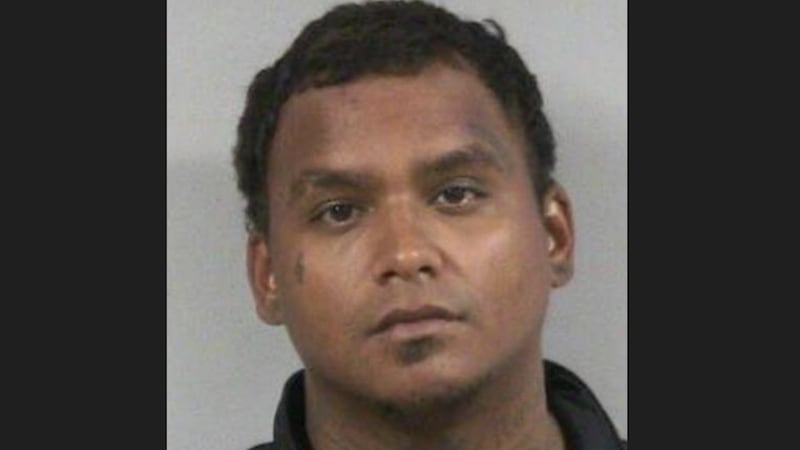 Published: Jul. 25, 2023 at 10:00 AM EDT
ROWAN COUNTY, N.C. (WBTV) - A 75-year-old Rowan County man was reportedly scammed by two people who told him they wanted to buy a car he was advertising for sale on Facebook Marketplace.
The man was trying to sell a purple 1999 Saturn. According to the report, he was contacted by Devan Brown and Krystal Brewer of Kannapolis. The couple agreed to pay the man $2000 for the car, but they said they had no transportation and needed for the man to come pick them up.
On Sunday afternoon, the victim drove to a bank on Jake Alexander Blvd. near I-85 to meet the couple. The couple, who had a child with them, asked to be taken to the victim's house to complete the transaction.
According to the report, while the victim and Brown were doing paperwork, Brewer asked to take the Saturn for a test drive. Minutes later, the victim said Brewer was driving around in circles in front of his house.
Brown then grabbed the title and bill of sale, then went outside and got in the car with Brewer, then they took off.
On Monday Brown was arrested by police in Asheboro. He was charged with possession of a stolen car, misdemeanor larceny, and possession of stolen goods. Brewer was located and arrested today by Asheboro Police.
The Saturn was recovered and returned to the owner.
Captain Mark McDaniel with the Rowan Sheriff's Office advised that anyone conducting business on social media should agree to meet in a central, well populated location. He says no one should ever pick up strangers and take them to their home.
Several local law enforcement agencies, including Salisbury Police, Kannapolis Police, and Landis Police, have safe exchange parking spots on streets near their departments.
Copyright 2023 WBTV. All rights reserved.