Search continues for suspect in assault on Cleveland Co. deputy
The deputy fired shots, but it's unclear if the assailant was hit, according to the sheriff.
Published: Jul. 10, 2023 at 9:33 AM EDT
|
Updated: Jul. 11, 2023 at 10:28 AM EDT
CLEVELAND COUNTY, N.C. (WBTV) – The search continues for the person who assaulted a Cleveland County deputy while checking out a suspicious abandoned vehicle Monday morning, the sheriff said.
The sheriff's deputy stopped to check out the vehicle on Curt Ledford Road shortly after 8 a.m., according to Cleveland County Sheriff Alan Norman. That's in the Lawndale area of the county, between Casar Road and Old North Carolina 18.
Norman said that as the deputy was walking up to the vehicle, a man came around from behind him and hit the deputy with a piece of rebar. A fight ensued, and the assailant was able to get into his vehicle.
The deputy, afraid of being backed over by the car, fired shots at it, but it's unclear if the assailant was hit, according to the sheriff.
Norman said the deputy, whom he identified as Capt. Jody Seagle, was badly assaulted and taken to the hospital for treatment of injuries. The deputy was alert and talking on the scene, according to a news release.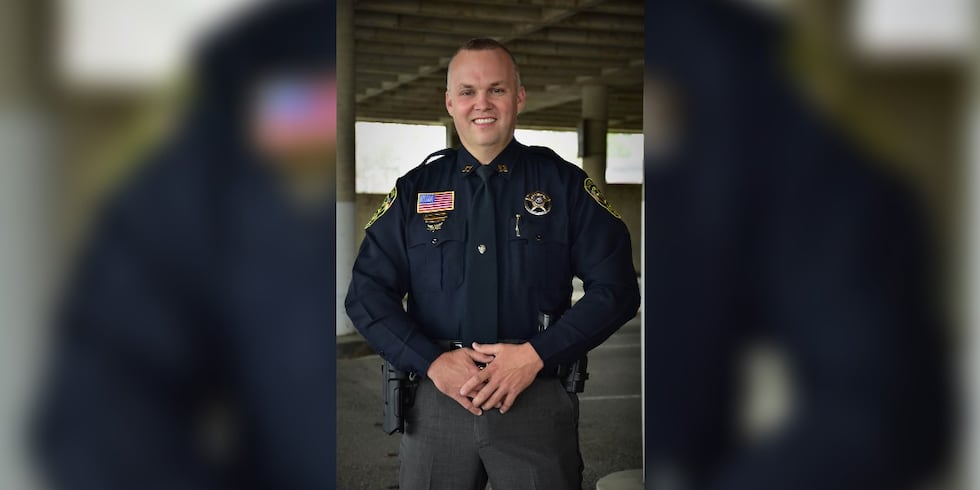 The sheriff called it an "unprovoked, vicious assault."
The assailant was described as being a white male standing more than 6 feet tall. He is believed to have a full-sleeve tattoo and possibly a neck tattoo on the left side, according to Norman. He was wearing work boots, black shorts and a white T-shirt.
The Cleveland County Sheriff's Office released a sketch, which was provided by the South Carolina Law Enforcement Division (SLED), Monday evening.
He added the vehicle that was stopped was an older, tan Buick with a square front end that may have been hit by gunfire. Norman said his deputy was in uniform but was in an unmarked car.
"He survived this vicious attack from behind by his instinct kicking in," the sheriff said.
While Seagle's injuries are serious, he is expected to make a full recovery.
Anyone with information is asked to call the Cleveland County Sheriff's Office at 704-484-4822.
Download the free WBTV News app for updates on this breaking story as they come in.
Copyright 2023 WBTV. All rights reserved.