Mom talks saving daughter during attempted kidnapping in Belmont
The alleged incident happened at the intersection of Wilkinson Boulevard and Park Street.
Published: Jun. 8, 2023 at 4:45 PM EDT
|
Updated: Jun. 13, 2023 at 12:03 PM EDT
BELMONT, N.C. (WBTV) - A mother in Gaston County is talking about the terrifying day her daughter was nearly kidnapped.
Belmont Police say a man tried to take Sara Ramsey's daughter straight out of her car near the intersection of Wilkinson Boulevard and Park Street last week.
Police said the child and her mother were sitting at a stop light at the intersection when the man walked to the passenger side of the vehicle, where the girl was sitting with her window down, and grabbed her arm, attempting to pull her out.
Ramsey pulled away and called the police before the man could get the girl out.
"Hearing my daughter scream like that ... I don't think that's a sound I'll ever get out of my brain," Ramsey said on Monday, days after an arrest. "He invaded our private area and our safety, and he put his hands on my child and he hurt her in ways that I don't think that I can ever help her with."
Police identified the suspect as Joshua Lamont Pelzer and took him into custody on June 8.
Pelzer had arrest warrants for attempted kidnapping, assault on a female, and felony breaking and entering a vehicle.
Ramsey reminds other mothers that if they're ever in a similar situation, trust their gut and document what the suspect looks like.
"Let that instinct, let that gut instinct take hold. It really is a fight or flight. You react or you don't react and if you don't react, that's when it turns bad," said Ramsey.
Prosecutors describe Pelzer as a homeless man. He made his first court appearance Friday, where a Gaston County judge set his bond at $1 million.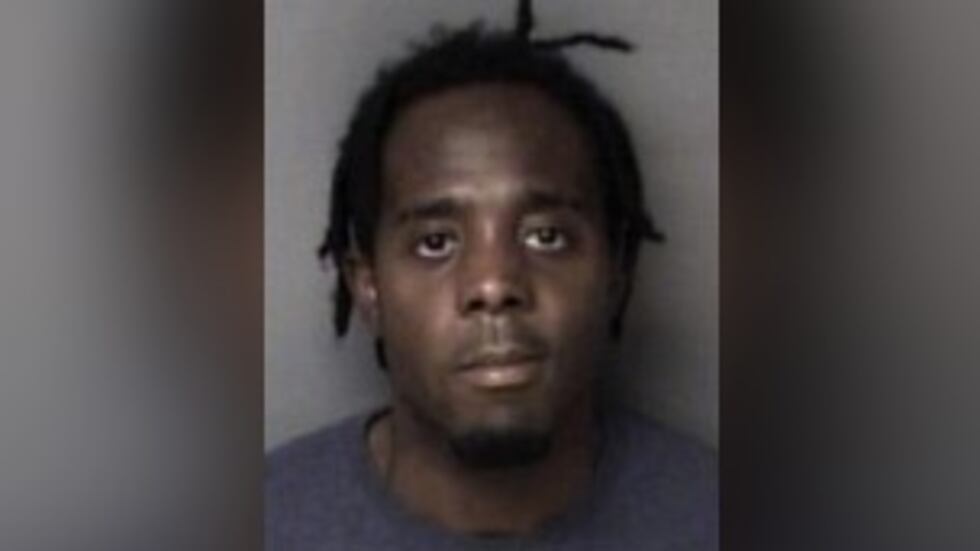 One week since the incident, Ramsey says she knows her daughter Cherokee - Roe for short - is strong but also admits things will be different now.
"Knowing that I protected her and I did what I was supposed to do and kept her in the car, that is a reassuring feeling, but there's still that like, it happened to her," Ramsey said. "She's going to have to live with that."
Also Read: Girl missing for nearly 6 years found safe in NC, mother charged
Copyright 2023 WBTV. All rights reserved.