Deputies: York Co. man robbed store with 'Duck Hunt' pistol
Officials say the gun had been painted.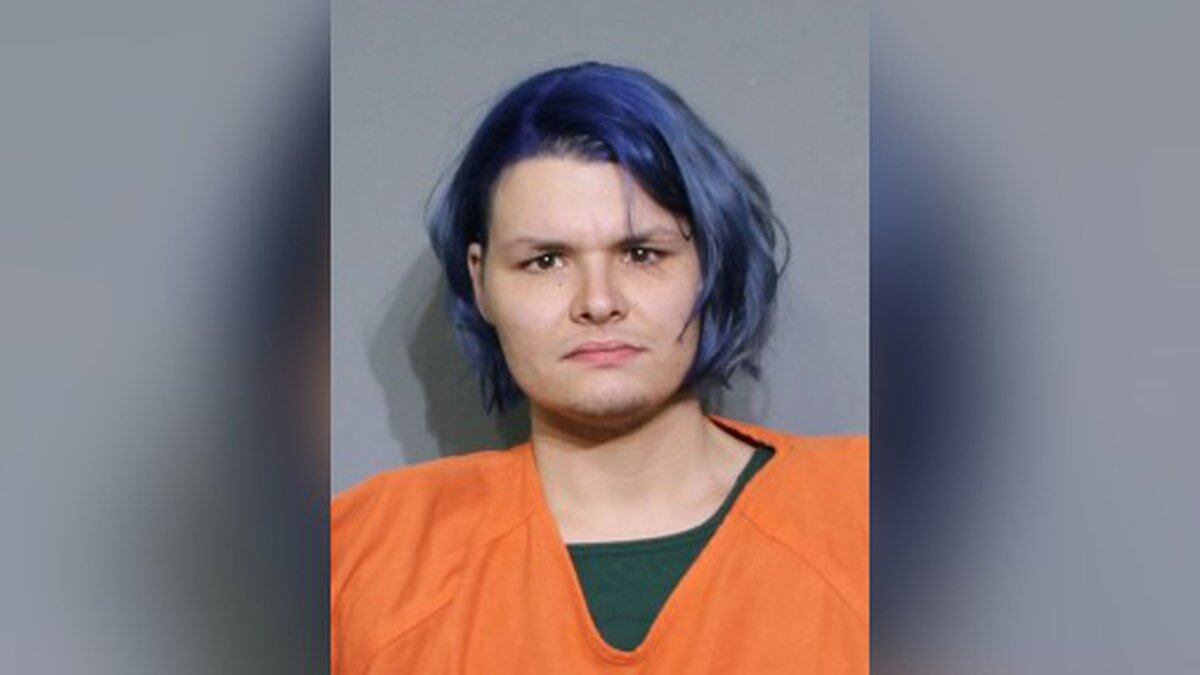 Published: May. 31, 2023 at 9:38 AM EDT
CHARLOTTE, N.C. (WBTV) - A York County man was arrested after police say he used a pistol-shaped controller from the 1980s Nintendo game "Duck Hunt" to rob a business.
According to deputies with the York County Sheriff's Office, 25-year-old David Joseph Dalesandro robbed the Sharon Kwik Stop on York Street around 5:45 p.m. Tuesday while wearing a mask, wig, and hooded sweatshirt.
[Deputies respond to deadly shooting in Rock Hill, investigation underway]
He allegedly showed the clerk the fake gun, which had been painted, and took $300 from them.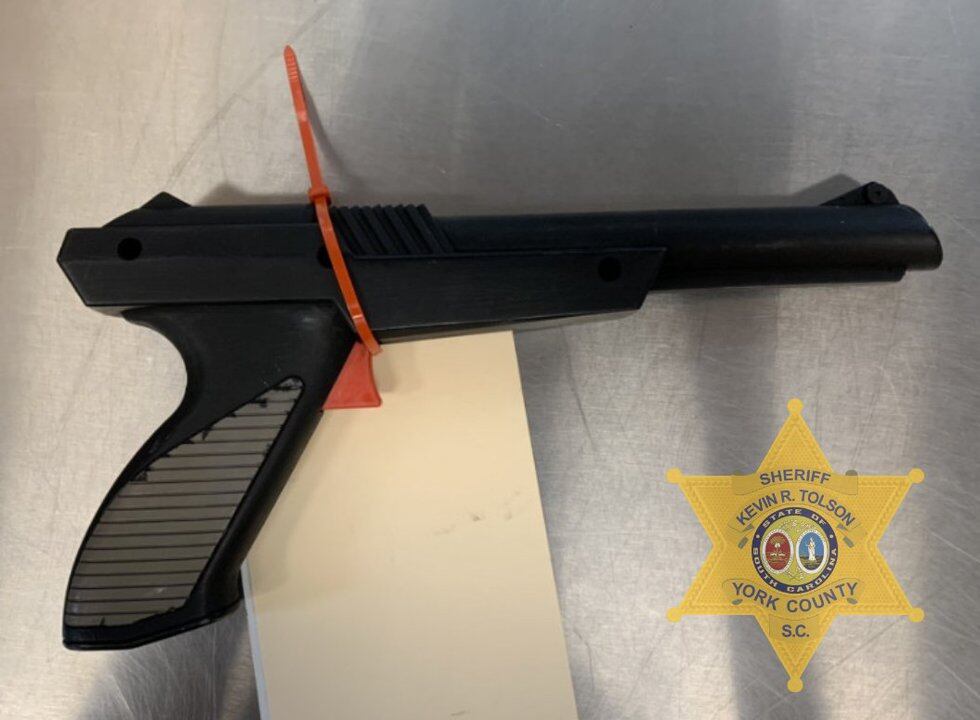 Deputies say they found Dalesandro down the street and arrested him.
Watch continuing news coverage here:
Copyright 2023 WBTV. All rights reserved.