CMPD searching for Charlotte teen last seen mid-February
Anyone with information should call 911 immediately.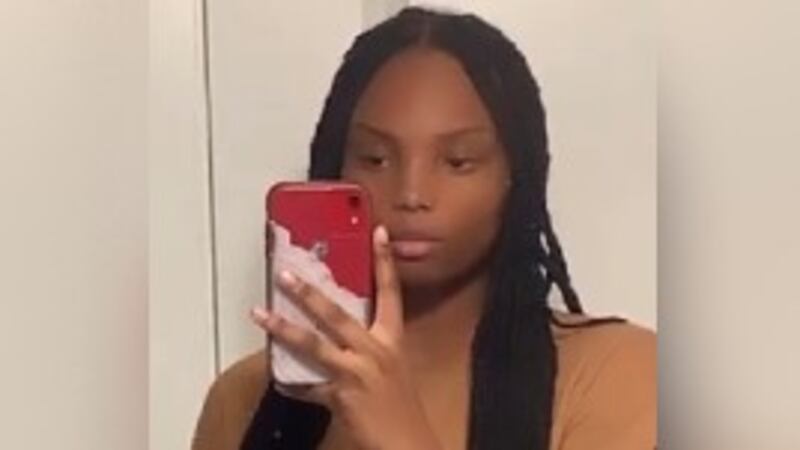 Published: Mar. 2, 2023 at 2:58 PM EST
CHARLOTTE, N.C. (WBTV) - Charlotte-Mecklenburg police are searching for a Charlotte teen missing since Feb. 13.
Leana Lang was last seen leaving Olympic High School. She is described as a 16-year-old Black female standing about 5′6″ and weighing around 120 pounds.
She has brown eyes and black hair that may be in braids or a natural style.
Officers say that recent information has caused family members to become concerned for her safety.
Anyone with information is asked to call 911 immediately.
Get the latest updates on this and other stories sent straight to your device by downloading the free WBTV News app.
Copyright 2023 WBTV. All rights reserved.