Police: Violent crime up 3% in Charlotte for first half of 2022
According to the CMPD, overall crime is up 4% at the midpoint of 2022, while property crime is up 6% and violent crime is up 3%.
Published: Jul. 14, 2022 at 6:00 AM EDT
CHARLOTTE, N.C. (WBTV) – The Charlotte-Mecklenburg Police Department released a snapshot of crime in the city for the first half of 2022.
According to the CMPD, overall crime is up 4% at the midpoint of the year, while property crime is up 6% and violent crime is up 3%.
Officials said while violent crime in 2022 is up in incidents, it's down 2% in the number of victims. However, robberies are up 5% and homicide victims are up 8.5%, according to the CMPD.
Authorities said there are 51 homicide victims so far in 2022, compared to 47 at the same time in 2021.
CMPD held Thursday's update at the Faith Christian Methodist Episcopal Church because officers say they found a 17-year-old dead less than half a mile away.
A good portion of CMPD's update was spent talking about crimes involving guns and young people.
CMPD Maj. Brian Foley said they're seeing more and more crimes involving young people, particularly when it comes to auto crimes.
Recently, officers took in 13 teenagers in a rash of auto thefts and break-ins, according to the CMPD. It's a problem law enforcement says is amplified by the fact that people are still too irresponsible with not properly securing their firearms.
At the end of the last school year, Foley said 23 guns had been found. He added that there have been 482 juveniles involved in firearm-related violent crimes, including murder, both as the victim and the suspect.
CMPD officers emphasize that parents must keep lines of communication open with their children. They also stress that getting them involved in summer community projects could also help.
Parents are also asked to closely monitor social media, and be careful about properly securing firearms in the home and in cars.
Thursday's update on 2022 crime in the city coincides with CMPD detectives working to find those responsible for Charlotte's latest homicide.
Early Wednesday morning in a shopping center on University City Boulevard near Old Concord Road, officers say someone shot and killed 48-year-old Karen Baker as she was getting money out of an ATM.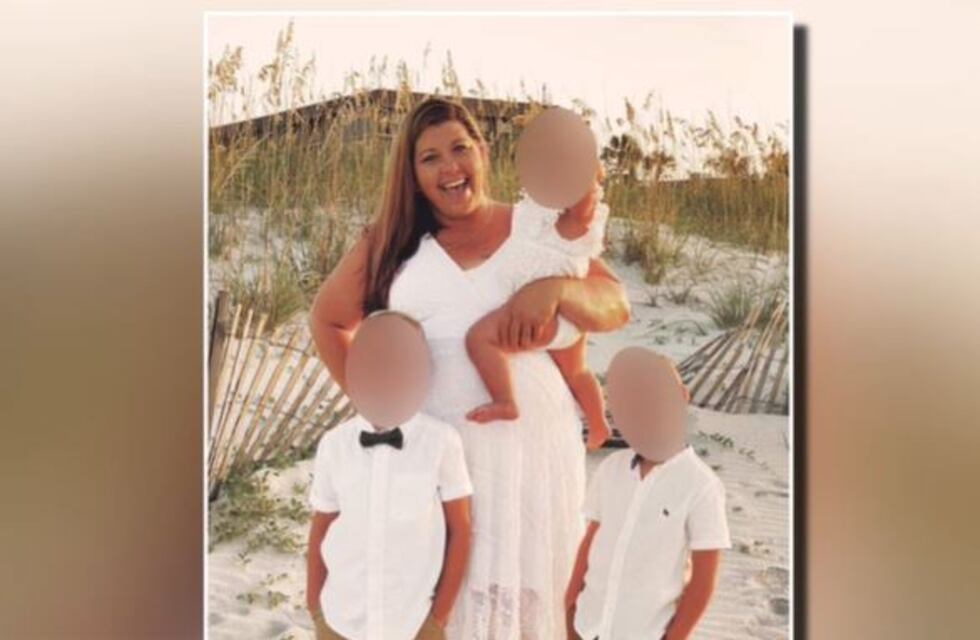 Related: Woman shot, killed after robbery at ATM in Charlotte's University City area
Former CMPD officer Charles Rhodes was picking up dry cleaning right across from the ATM just a few hours after the shooting. He said he is saddened, but not shocked.
"It's very disheartening to know that people can't take care of their everyday tasks without being in danger of losing their life doing so," Rhodes said.
The landlord of the shopping center said they have a security guard working here a few times a week, but he wasn't there when Wednesday's shooting happened.
CMPD is asking anyone with information about the University City homicide to call Crime Stoppers at (704) 334-1600.
Copyright 2022 WBTV. All rights reserved.