Alert sixth-grader, neighbors rescue elderly person from apartment fire in northwest Charlotte
The dad and other neighbors burst through the fiery apartment on Brooktree Drive and rescued an elderly occupant
Published: Dec. 28, 2021 at 9:14 PM EST
CHARLOTTE, N.C. (WBTV) - It all started with alert thinking by a Charlotte sixth-grader.
The child told his grandparents that smoke was coming from a neighbor's apartment in northwest Charlotte Tuesday evening.
The grandfather and other neighbors burst through the fiery apartment on Brooktree Drive and rescued an elderly occupant.
The rescuer and elderly occupant were treated by Mecklenburg County EMS and released.
Officials said 27 firefighters controlled the fire in 10 minutes.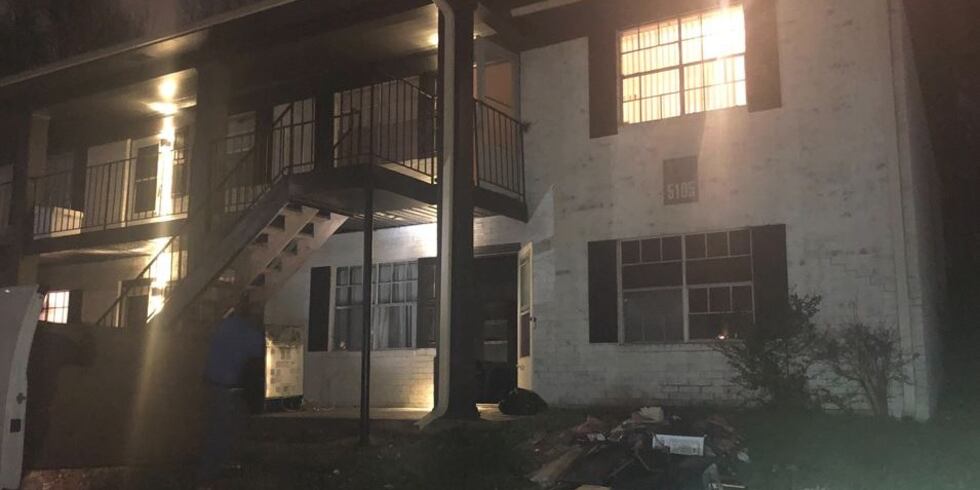 Investigators said the fire was considered to be accidental due to unattended cooking.
The estimated fire loss was $12,000.
Copyright 2021 WBTV. All rights reserved.