Bill to legalize medical marijuana passes first vote in N.C. senate committee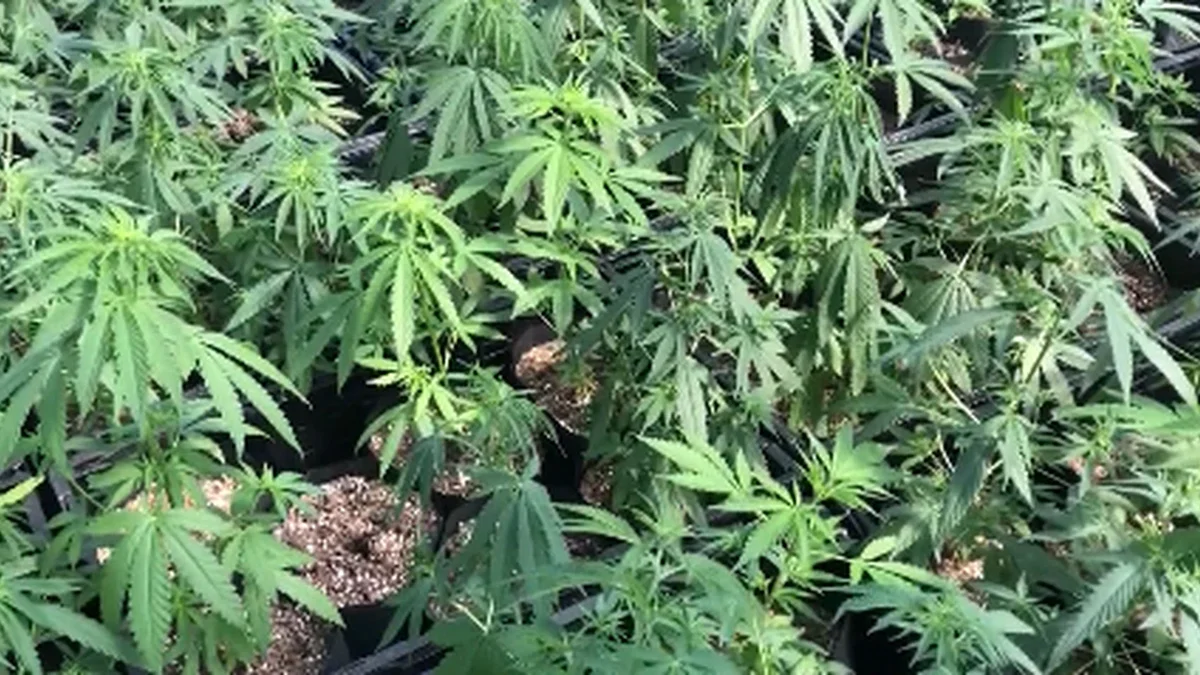 Published: Jun. 30, 2021 at 4:30 PM EDT
RALEIGH, N.C. (WECT) - Senate Bill 711, also known as the North Carolina Compassionate Care Act, passed the senate judiciary committee of the North Carolina General Assembly on Wednesday.
The bill was introduced into the senate with bipartisan support in April. Having passed the judiciary committee, the bill now moves to the senate finance committee.
"We have a long road ahead of us. We had a win today, a small victory, but the battle is not over yet," said Chayse Roth, a veteran and business owner who believes medical marijuana can help to save lives.
If signed into law, the bill would allow for the use of cannabis for medical purposes.
"I think it needs to address the physical ailments or illnesses that the science backs up, that there is a good case to be heard that medical cannabis is effective for those treatments, whether they're physical, emotional, neurological, whatever those might be," said Rob Rens, another veteran and advocate for the legalization of medical marijuana.
While lawmakers are in favor of legalizing the drug for medical purposes, some, like Mike Lee (R-New Hanover), were mindful to note that they do not want the drug to be legalized for recreational purposes.
Lee says he wants the state to use the debate over S.B. 711 as an opportunity to teach children about the facts of marijuana along with the drug's benefits and drawbacks.
Before the vote today, Senator Bill Rabon (R-Bladen, Brunswick, New Hanover, Pender) said it is time the state take care of those who could benefit from using marijuana to help treat physical and mental illnesses.
Copyright 2021 WECT. All rights reserved.