Woman shot while in home, injured in west Charlotte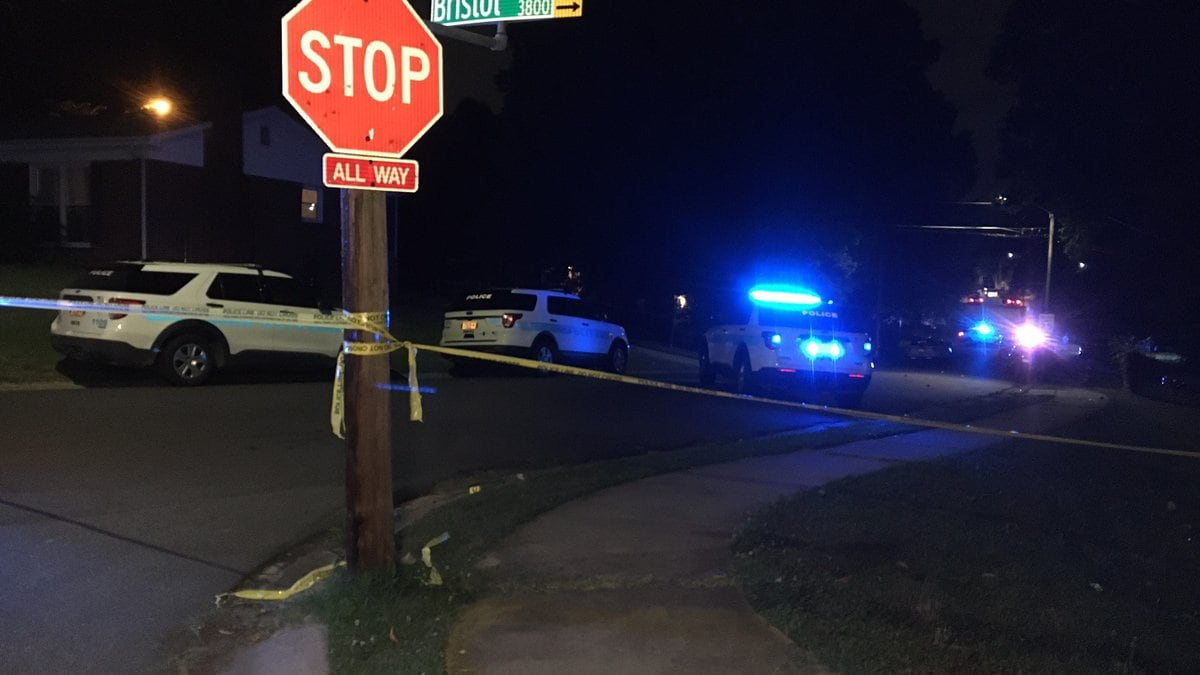 Updated: Jun. 10, 2021 at 11:30 PM EDT
CHARLOTTE, N.C. (WBTV) - A woman was hurt in a shooting into a home Thursday night in west Charlotte.
Charlotte-Mecklenburg Police say someone shot into a home on Carlyle Drive around 8 p.m. The woman, who was inside the home, was struck and taken to the hospital with minor injuries.
Officials have not released the name or age of the woman, the events leading up to the shooting, or said whether any arrests have been made.
*NOTE* CMPD originally told WBTV that a minor was hurt in this shooting. But after reaching out for clarification, CMPD says that is not the case.
This is a developing story. Anyone with information can call Crime Stoppers at 704-334-1600.
Copyright 2021 WBTV. All rights reserved.