Family offering $10,000 reward for information about Sumter teen missing since December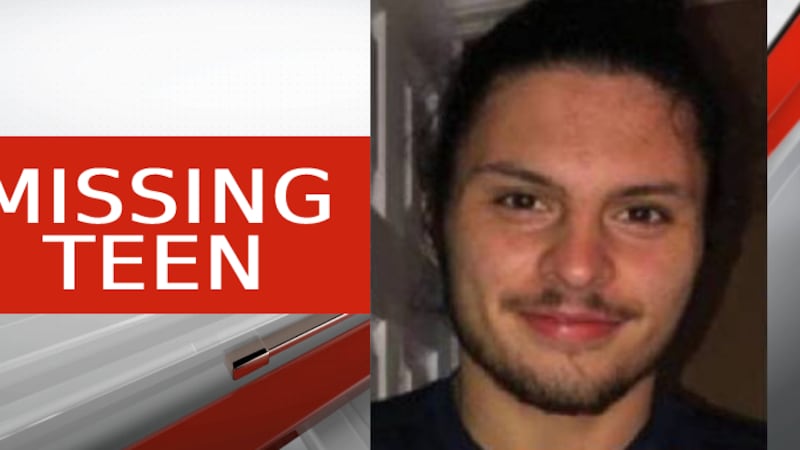 Updated: Apr. 9, 2021 at 4:32 PM EDT
SUMTER, S.C. (WIS) - The search continues for an 18-year-old who has been missing since December.
Officials with the Sumter County Sheriff's Office say Jackson "Brent" Garcia could be in danger based on the length of time that he has been missing.
Garcia was last seen on December 26, 2020 at a relative's house on Ithica Drive. Officials say Garcia has a history of mental illness and it is believed he is not on medication at this time.
Family and friends of Garcia are offering a $10,000 reward for any information that leads to his location.
Anyone who sees Brent Garcia is asked to call 911, Sumter County Sheriff's Office at (803) 436-2000 or Crime Stoppers at 1-888-CRIME-SC.
Tips can also be given electronically and anonymously by going to p3tips.com.
Copyright 2021 WIS. All rights reserved.