Kannapolis man sentenced to minimum 300 months in prison for sex crimes against young child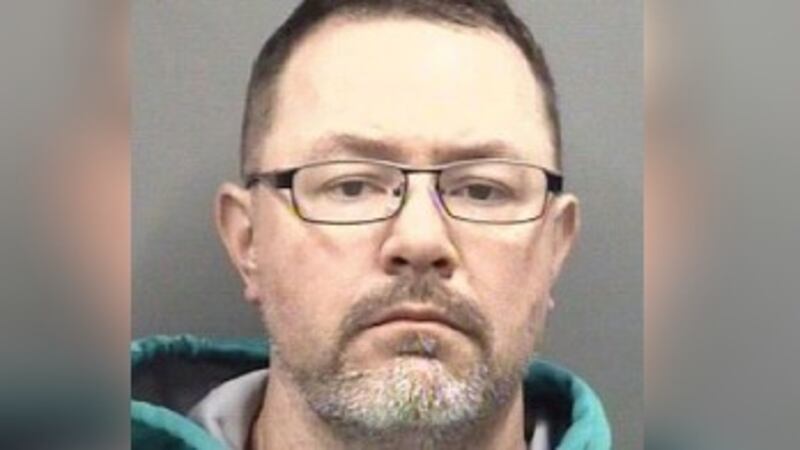 Updated: May. 10, 2021 at 4:27 PM EDT
KANNAPOLIS, NC (WBTV) - A Kannapolis man pled guilty Monday more than two years after he was accused of committing repeated sex crimes against a 7-year-old girl he was an acquaintance of.
Homer David Compton, Jr., 47, pled guilty as charged in court with no plea agreement in Rowan County Criminal Superior Court to four counts of felony indecent liberties with a child, six counts of felony statutory rape of a child and one count of felony sex offense with a child.
After hearing the evidence and facts, the judge sentenced Compton to a minimum of 300 months (25 years) to a maximum of 420 months (35 years) in prison and he was ordered to register as a sex offender for the remainder of his life.
Compton was arrested on March 9, 2019.
Deputies were first called in reference to a sexual assault that had just occurred at an address on Danfield Drive.
While reporting to the scene, they were told that the caller and victim had changed locations. Upon arriving at the new location on Pinewood Drive, police met with the victim and her mother who told deputies she walked in on Compton molesting her daughter at the previous address.
The mother stated to police that Compton became upset after initially being caught and had begun making suicidal threats after grabbing a rifle, leading her to take her daughter and leave the scene.
Deputies were able to obtain warrants for Compton's arrest due to this information and proceeded to return to the address on Danfield Drive. Compton initially refused to leave the house but after a 20 minute negotiation, he agreed to come out unarmed and he was placed under arrest without further incident.
Copyright 2019 WBTV. All rights reserved.