'I thought we might have a miracle': Robert Shook, sixth person shot in York County, S.C. mass shooting, dies with family at side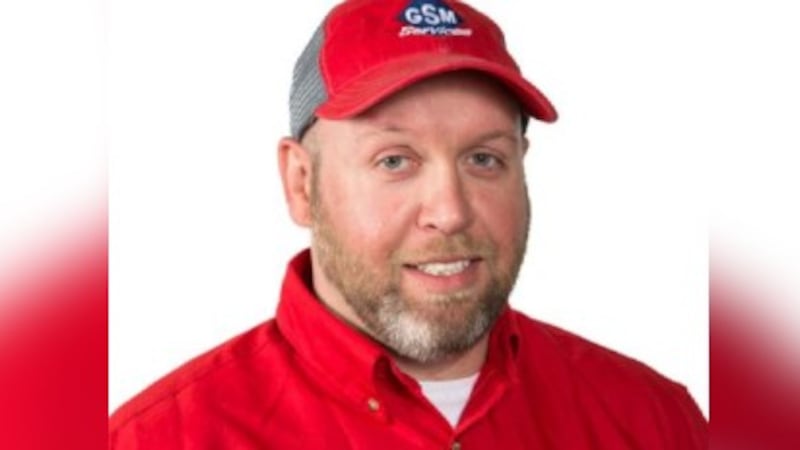 Updated: Apr. 10, 2021 at 9:30 PM EDT
YORK COUNTY, S.C. (WBTV) - Robert Shook, a father of three, was working on the home of prominent Dr. Robert Lesslie last Wednesday in York County.
Shook, from Cherryville, was an air conditioning technician at GSM Services in Gastonia.
He was working the job with his friend, and co-worker James Lewis, when a man showed up midday and started shooting.
Lewis was shot and killed outside the home, according to York County deputies.
Shook was shot multiple times before he was taken to Atrium Medical Center where he underwent multiple surgeries. He ultimately died Saturday evening at the hospital with family at his side.
He was the sixth person to die from the mass shooting in which former NFL player Philip Adams opened fire.
The shooting that took the life of Dr. Robert Lesslie, 70, his wife, 69-year-old Barbara Lesslie, their two grandchildren -- 9-year-old Adah and 5-year-old Noah, along with Lewis, happened at a home on Marshall Road in Rock Hill.
Adams was located at a home down the street where officials pronounced him dead from an apparent self-inflicted gunshot wound.
Family members told WBTV they were hoping for a miracle, and they had thought there was hope Thursday night.
"Thursday night he was stable and we were feeling more hope," his cousin Heather Thompson said. "But he was shot six times, so we knew it'd be touch-and-go. By Friday it was rough again. He died with his family nearby around him on Saturday at 4 pm."
There is a vigil planned for the victims for 6 p.m. Sunday at Fountain Park in Rock Hill for all of the victims.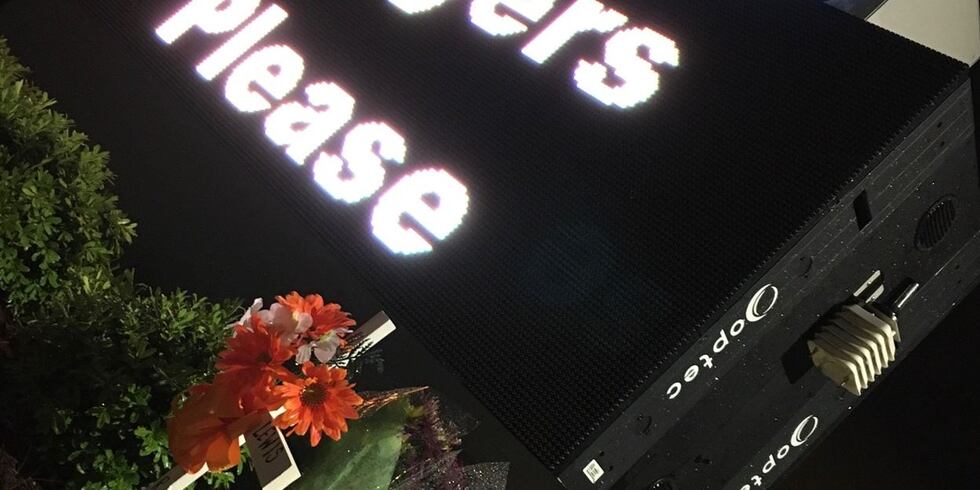 Shook was a married father of three, raising children ages 7 to 18 years old. Eli is 7, Johnnie is 13 and Keleigh is 18 and close to graduating from Cherryville High School. He is survived by his wife Holly.
His family was hoping for a miracle after going in and out of surgery.
Still, Heather Thompson says the family is grateful for all of the support.
A GoFundMe page has been set up for Shook and Lewis.
"I thought we might have a miracle," Heather Thompson told WBTV. "Turns out that not what happened. But the entire Shook family wants to thank everyone. We have felt immense love and prayers from around the world. Thank you. We feel the support, even though this is not the result we wanted."
GSM Services sent this message to its employees:
"It is with much sadness that we announce that late this afternoon our beloved coworker Robert Shook succumbed to his injuries and passed from this earthly world. We are all heartbroken and our attention must turn to comforting each other and Robert's family. Please keep his family in your prayers tonight and in the coming days as we all face this together."
After he was shot, Shook was taken to the hospital where he fought three full days.
"He is a hard-working man who put himself through school to become a certified heating and air service worker, to provide for his family," Thompson said. "He is just a wonderful, wonderful man."
During the chaos, Shook's family said he was able to call for help.
Before becoming unresponsive, Shook was able to call his boss at GSM Services. We're told he called his boss so the boss could give the right address to 911.
On Thursday, the York County Sheriff's Office released the 911 call made from the manager at GSM Services to 911.
"One just called me. He can't talk. He's screaming 'I've been shot, I've been shot.' And I ask him where the other one is, he said he's laying there and he's unresponsive and he was shot also," the 911 caller said.
The family said doctors tried to stop the extensive bleeding after he was shot in several arteries.
"He's a fighter. He is definitely a fighter. He is fighting for his family that needs him," she said.
GSM released the following statement Thursday hours after the shooting:
"As you can imagine, our team at GSM Services is heart broken from the events that transpired yesterday evening in York, SC. Both men involved in this incident are long-standing, beloved members of our family at GSM. These men embody the values we strive to achieve at GSM and are family focused, up-beat, and wonderful team members who cared about all the people they encountered. In the coming days, our focus is on helping these families and our team members cope with this tragedy. We wish to thank the law enforcement and emergency management personnel who have been so helpful with their communication, empathy, and professionalism as we dealt with this yesterday and overnight. We also want to thank our community for all the support for our team and these families. Our community has helped us build this company through all of our good times and we are blessed knowing this support continues during bad times. Please continue to keep our families in your thoughts and prayers in the coming days."
GSM stopped all service calls Thursday.
Copyright 2021 WBTV. All rights reserved.