Serious pedestrian accident closes part of Highway 49 in Concord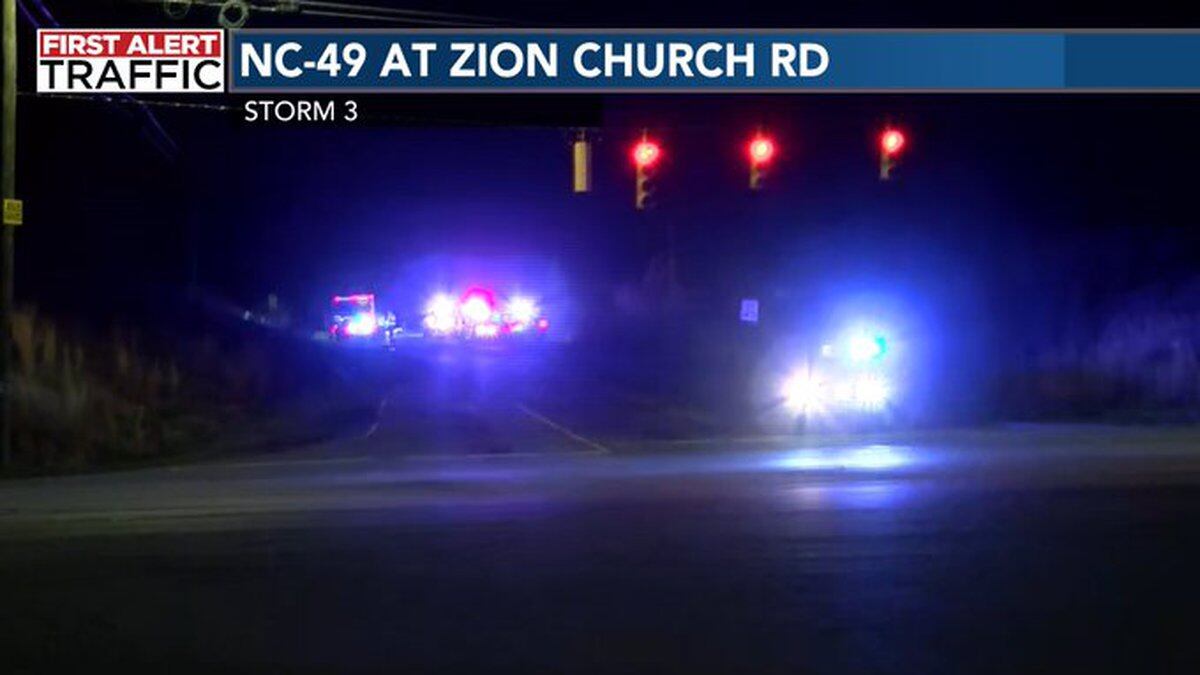 Published: Mar. 29, 2021 at 6:06 AM EDT
CABARRUS COUNTY, N.C. (WBTV) - A serious crash involving a pedestrian closed part of a road in Cabarrus County Monday morning.
The crash happened before 4:30 a.m. along Zion Church Road at Highway 49 in Concord. A pedestrian was involved in the crash. We're working to learn more about injuries and what may have caused the wreck.
Check back for updates.
Copyright 2021 WBTV. All rights reserved.