Restaurant heavily damaged after catching fire in Lincoln County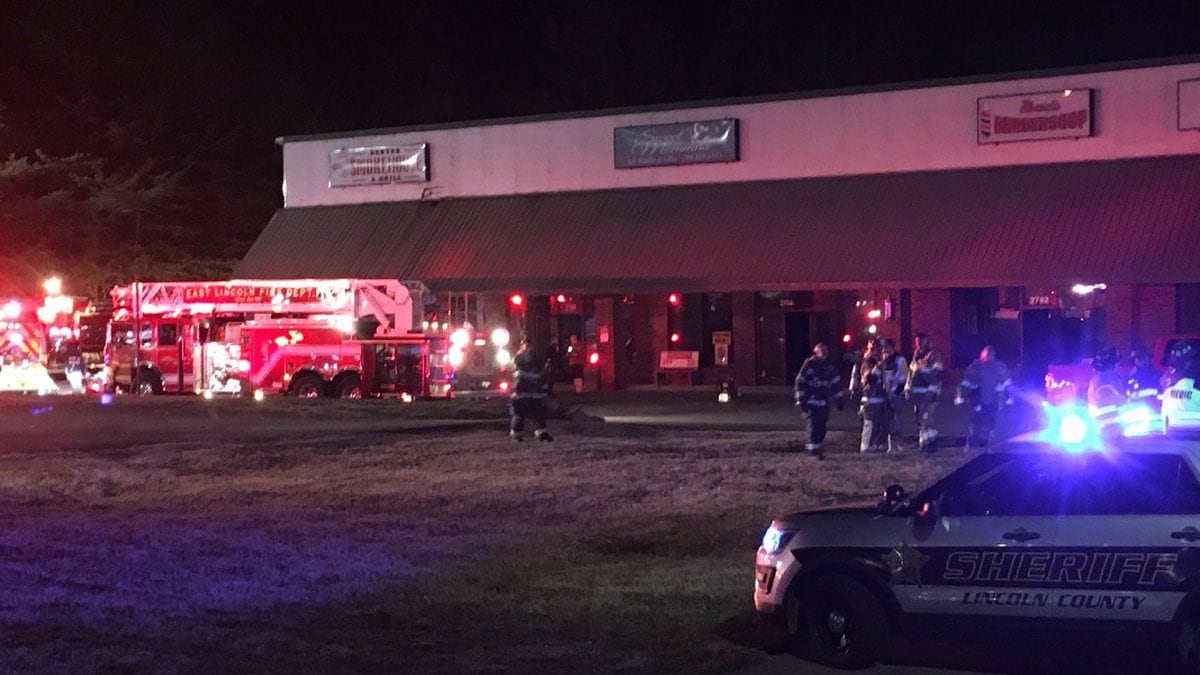 Updated: Feb. 3, 2021 at 11:23 PM EST
LINCOLN COUNTY, N.C. (WBTV) - A restaurant was heavily damaged after catching fire in Lincoln County Wednesday night.
The incident happened at the Denver Smokehouse on North Highway 16.
The Chief of East Lincoln Fire says the fire started in the back of the building.
Damage is considered significant but nobody was hurt as nobody was at the restaurant at the time.
The cause of the fire is currently under investigation, and officials did not provide any other information.
Copyright 2021 WBTV. All rights reserved.