Chester County elementary school among first in US to use UV lights to fight COVID-19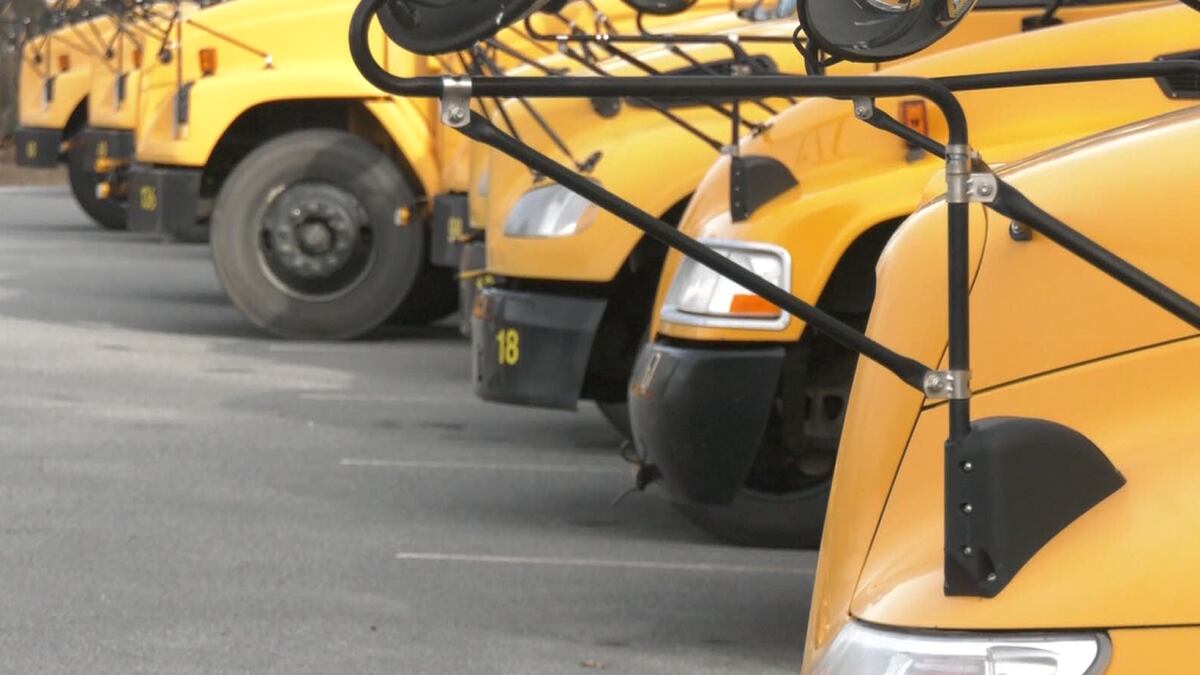 Published: Oct. 1, 2020 at 3:10 PM EDT
CHESTER COUNTY, S.C. (Rock Hill Herald) - Lewisville Elementary School will be among the first schools in the country to get ultraviolet lights to fight COVID-19.
Lewisville, which is part of the Chester County School District in South Carolina, will participate in a pilot program to use germicidal ultraviolet (GUV) technology to eliminate germs from the air -- including COVID-19.
"We're extremely honored to be among the first to utilize this technology," said Chester County School District Superintendent Antwon Sutton. "We've chosen Lewisville Elementary based on the fact that elementary schools have been identified as more high risk when it comes to exposure."
If the project is successful, Sutton said students will return to a "safer and cleaner environment."
The technology is being introduced to the CCSD schools in partnership with NetZero USA. NetZero's website says they are a "nationwide, end-to-end provider of commercial LED retrofit and replacement lighting solutions for no out-of-pocket expense."
GUV lighting has been used in hospitals to reduce infections and quickly and effectively sanitize surfaces, according to district Public Information Officer Chris Christoff. The district has been informed that GUV is scientifically proven to be effective against COVID-19, he said.
Sutton said he hopes this program will set an example for other districts.
"We owe it to [our students] to explore any and all avenues to ensure they are getting the best possible education in a safe environment," he said.