Charlotte Hornets fire radio announcer who used the N-word in a Tweet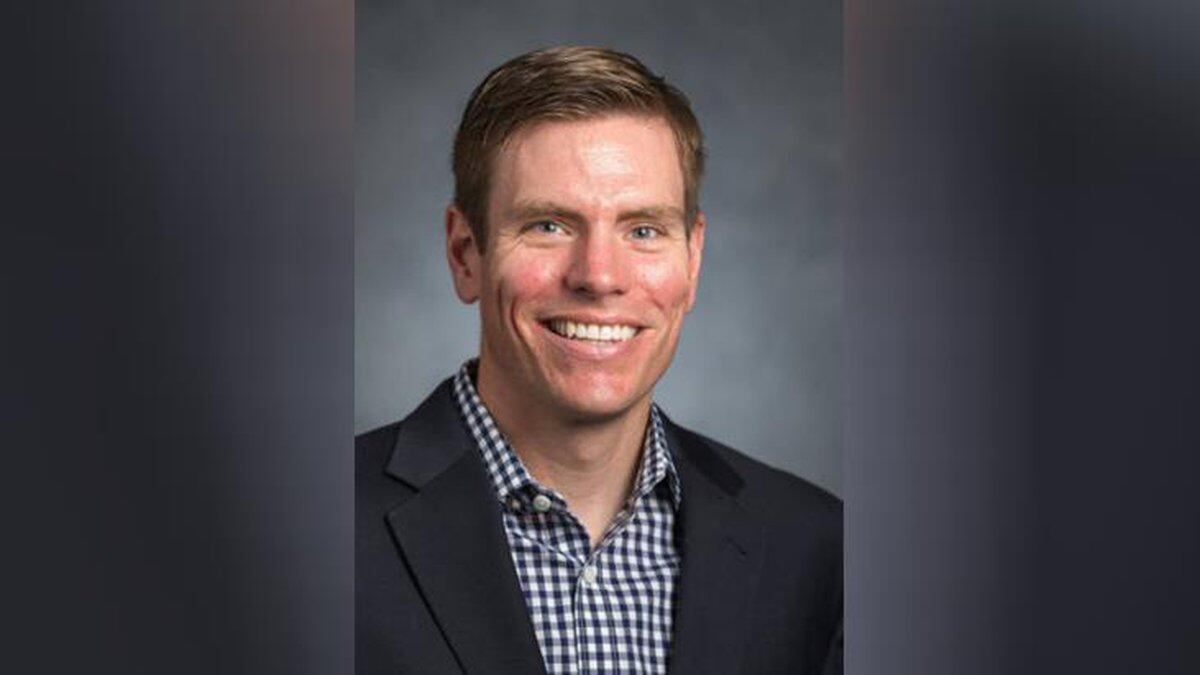 Published: Sep. 3, 2020 at 4:13 PM EDT
CHARLOTTE, N.C. (The Charlotte Observer) - The Charlotte Hornets fired radio play-by-play announcer John Focke on Thursday, following an investigation into his using the "N-word" in a tweet last month.
Focke has said repeatedly he intended to type "Nuggets" into his phone, tweeting about the shooting in a Jazz-Nuggets playoff game. According to Focke, he accidentally typed the "N-word," and hit send on the tweet without thoroughly looking at what he typed. He quickly deleted the tweet, but it was captured on numerous screen-grabs and caused an outcry that became national in scope.
The Hornets suspended Focke, while investigating the circumstances. Thursday, the Hornets issued the following statement:
"The Charlotte Hornets announced today that John Focke will not return as the team's radio broadcaster due to a violation of the organization's social media policy. Since this is a personnel matter, the organization will not comment any further. The Hornets thank John for all his efforts during the 2019-20 NBA season."
Focke came from a broadcasting job with the NBA Minnesota Timberwolves and WNBA Minnesota Lynx. He did not immediately respond to a text from The Observer on Thursday seeking comment.
In an Aug. 18 interview with Observer columnist Scott Fowler, Focke said the following:
"I was trying to get it done as fast as I could," Focke said of the tweet he typed on his phone, "so that it was relevant by the time I posted it.
"I tried to type it and obviously I mis-typed the word 'Nuggets.' And I did not reread it — which, as you know, that's rule No. 1 of working in the media. And unfortunately, I didn't, because I was trying to get it up as fast as possible. And I hit 'Send.' "
This will be the second time in as many seasons the Hornets replace their radio play-by-play announcer. Chris Kroeger was relieved of his duties abruptly in March of 2019, just before a Hornets West Coast trip. Kroeger was in his first season with the team, and the Hornets never provided an explanation for his sudden departure.