Man facing sex crimes charges attempts to flee from Kannapolis police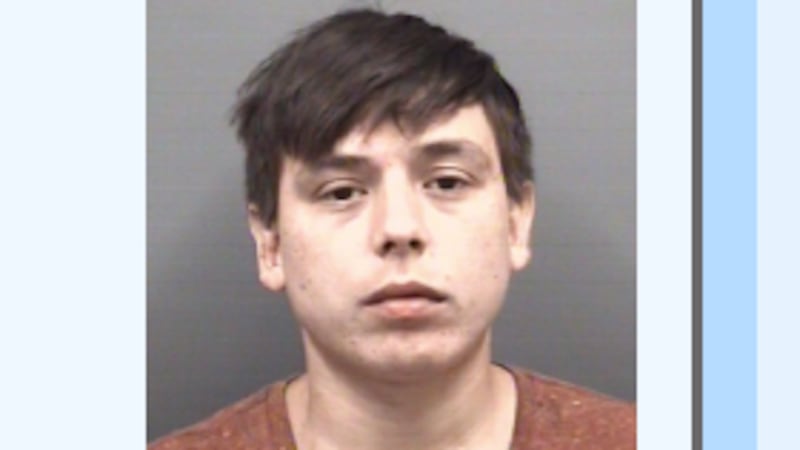 Published: Jul. 20, 2020 at 7:09 AM EDT
KANNAPOLIS, N.C. (WBTV) - Bond is set at $100,000 for a man who allegedly tried to run from police in Kannapolis.
Jimmy Guzman, 28, was charged with resisting police, drug possession, and driving with a revoked license.
He was also charged on outstanding warrants for first degree statutory rape, statutory sex offense, and taking indecent liberties with a child.
Investigators say the sex crimes occurred in November and December.
On Saturday during a traffic stop Guzman was being served with outstanding warrants by Kannapolis Police when he allegedly tried to run.
Guzman is scheduled to appear in court on Tuesday.
No additional details were released.
Copyright 2020 WBTV. All rights reserved.