Gov. Cooper vetoes bill that would have allowed N.C. bars to reopen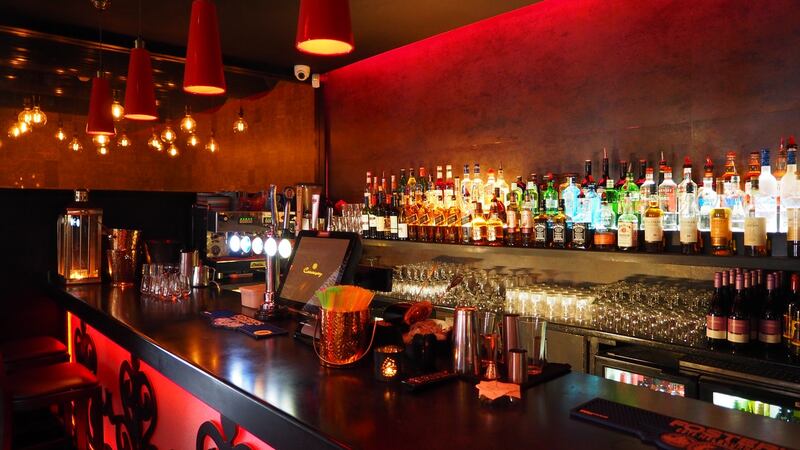 Updated: Jun. 5, 2020 at 4:47 PM EDT
RALEIGH, N.C. (AP/WBTV) - North Carolina Governor Roy Cooper has vetoed a bill state legislators passed to allow bars to reopen in the state during the coronavirus pandemic.
The state Senate voted overwhelmingly last Thursday to let bars serve customers outdoors, despite the governor's recent executive order keeping them closed due to COVID-19.
The state House joined with the Senate and approved legislation to allow "safe"outdoor seating for dining and beverage service in North Carolina at half of each bar's total maximum occupancy.
Gov. Cooper says his decision shuttering bars until at least late June is based on data and science.
"State and local government leaders must be able to act quickly during the COVID-19 emergency to prevent a surge in cases that could overwhelm hospitals and harm the public," Cooper said after signing the bill. "House Bill 536 would limit the ability of leaders to respond quickly to COVID-19 and hamper the health and safety of every North Carolinian."
Republicans and some business owners have questioned his orders, calling them uneven and devastating to the state economy. But most Senate Democrats joined GOP counterparts in sending the measure to the House.
House Bill 536 Temp Outdoor Restaurants for Outdoor Seating allowed bars to operate at 50 percent of total capacity.
"We join our colleagues across the General Assembly urging Governor Cooper to sign this legislation immediately to offer a lifeline to thousands of businesses across North Carolina through a safe, commonsense policy that is supported by science and data," state House Speaker Tim Moore (R-Cleveland) said Thursday.
Cooper responded to the legislation during a press conference last Thursday.
"We're six days into Phase 2 and on a day when we're seeing some of our highest numbers of hospitalizations and death, the senate wants to open bars," Gov. Cooper said. "These decisions are difficult, but they are made with daily briefings from doctors and healthcare experts."
State health officials said there are more than 33,200 positive virus cases as of Friday, June 5, with 659 people currently hospitalized.
State leaders called the higher number of hospitalization cases concerning in a press conference on May 28 and said they were continuing to watch the number closely.
"I know that it is a tough time for business, and I believe that there will be a time when we can open bars," Gov. Cooper said, "but that time is not now and I hope that the House will look at this carefully and senators will reconsider their choice about this."
Copyright 2020 Associated Press. All rights reserved. WBTV contributed to this report.